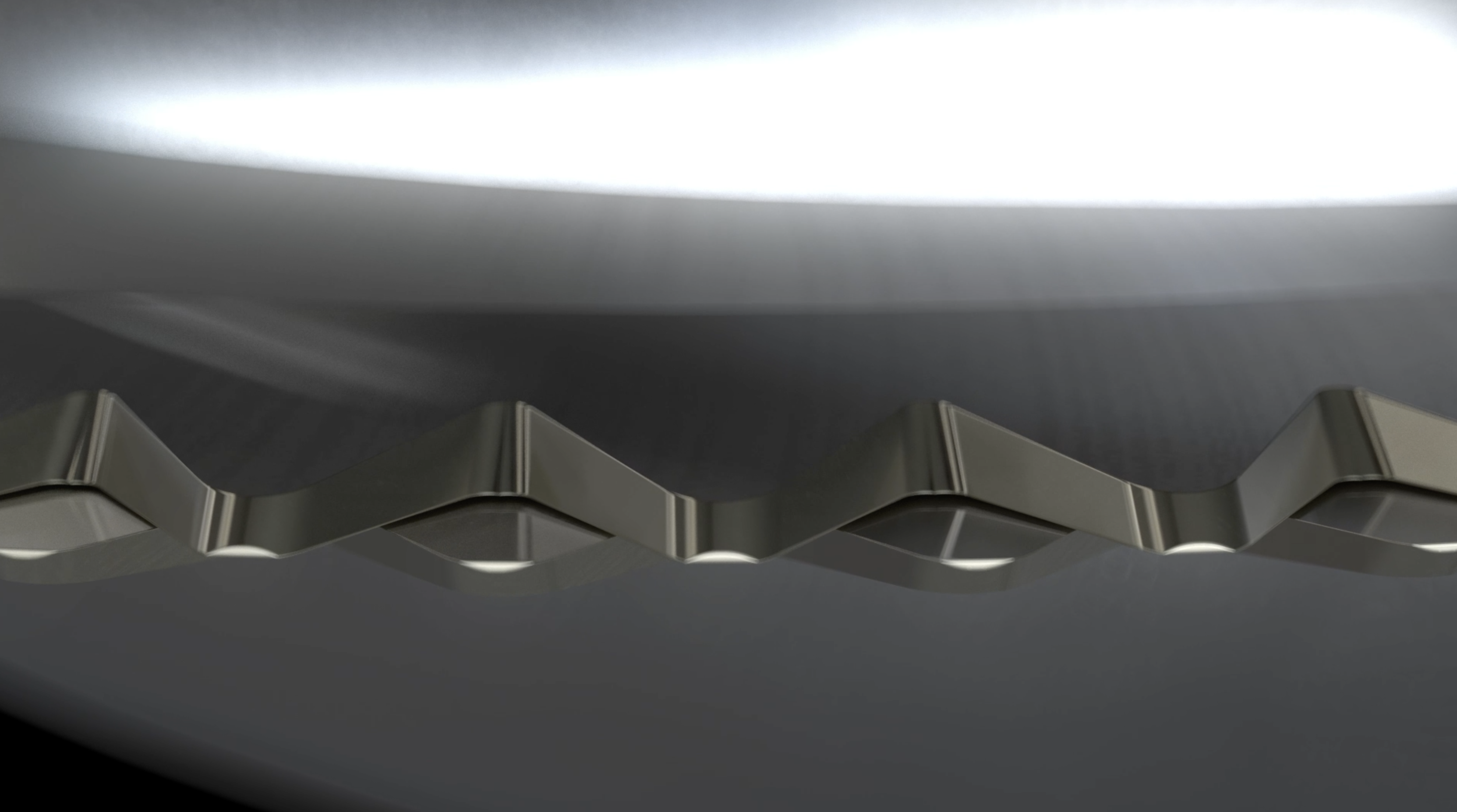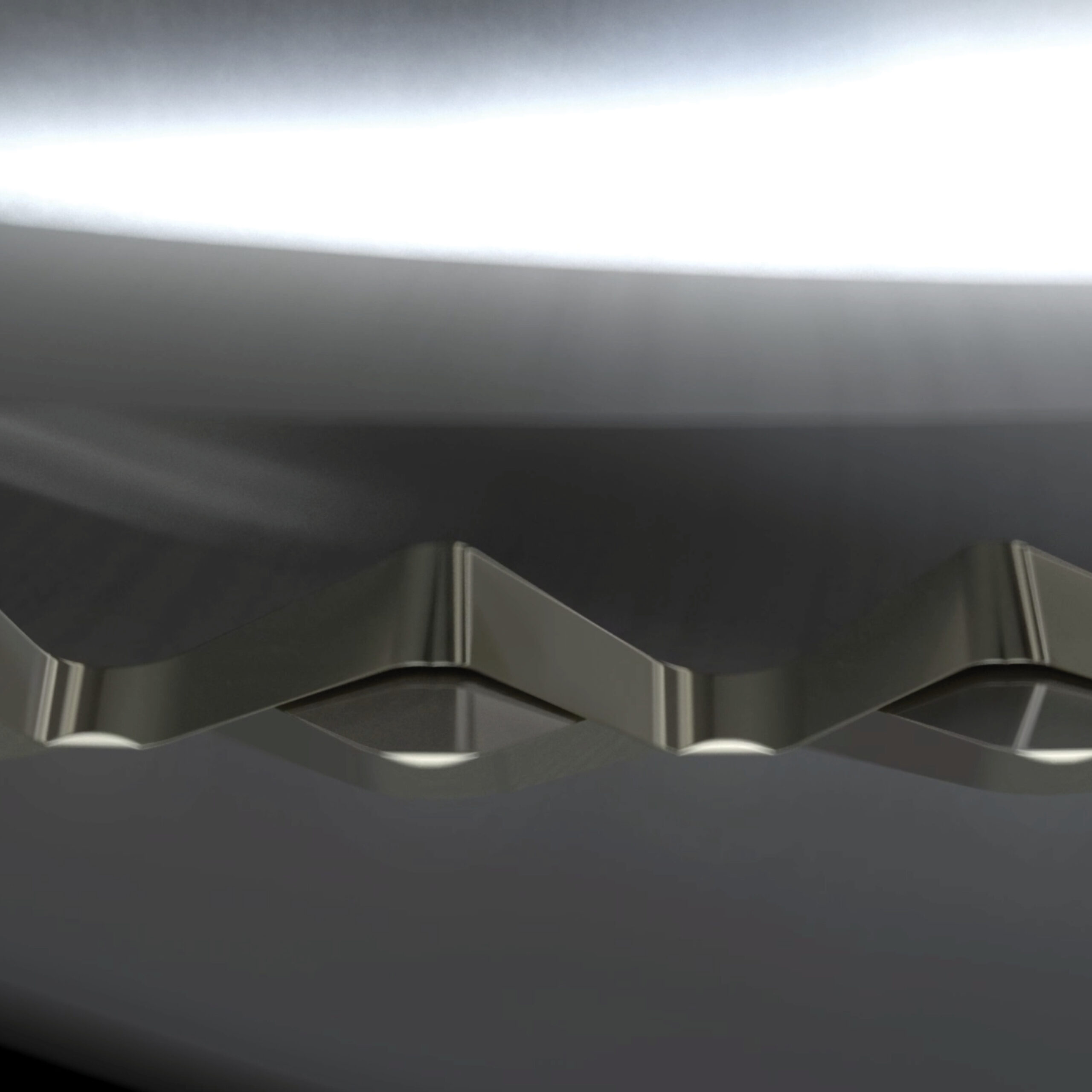 Precision engineering. For perfect hides. Introducing the Jarvis JC4A dehider.
More power. Using way less air.
Featuring a revolutionary new air motor and automatic shut-off valve designed to give you 27% more power with 19% less air consumption compared to past generations. And a dynamically balanced drive mechanism for low vibration and reduced wear. With an extra-thin head and reinforced stainless steel center plate for exceptional handling and strength. Making the dehiding process as seamless as possible.
Constant torque under any pressure.
As the JC4A experiences an increase in load, the smart motor automatically opens up to give you constant torque under any pressure. So you can skin perfectly, leaving no cuts, marks, or holes to produce the highest quality hide possible. This auto-regulating motor drastically improves energy savings and prevents the need for maintenance from extended wear and tear on the tool.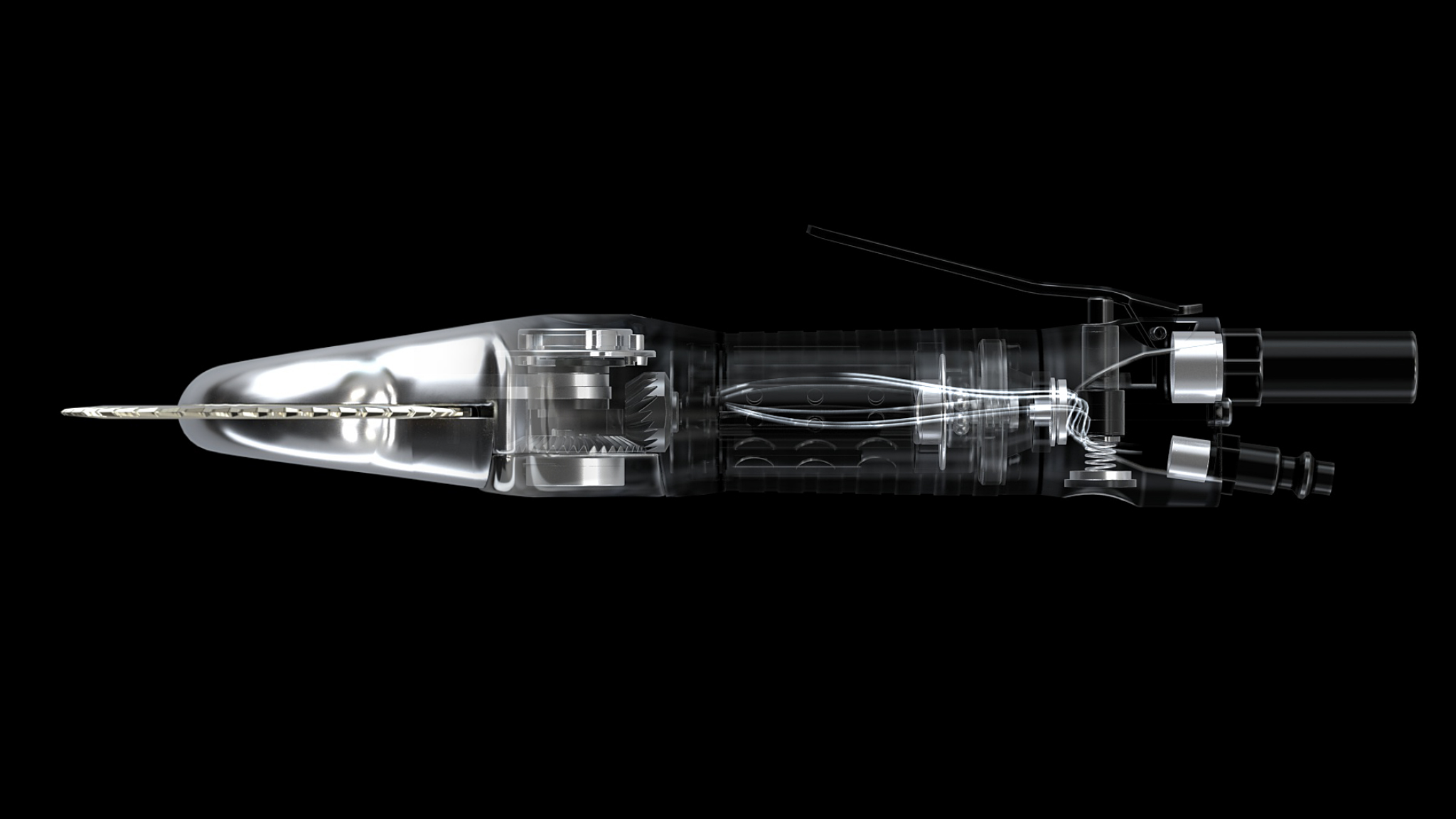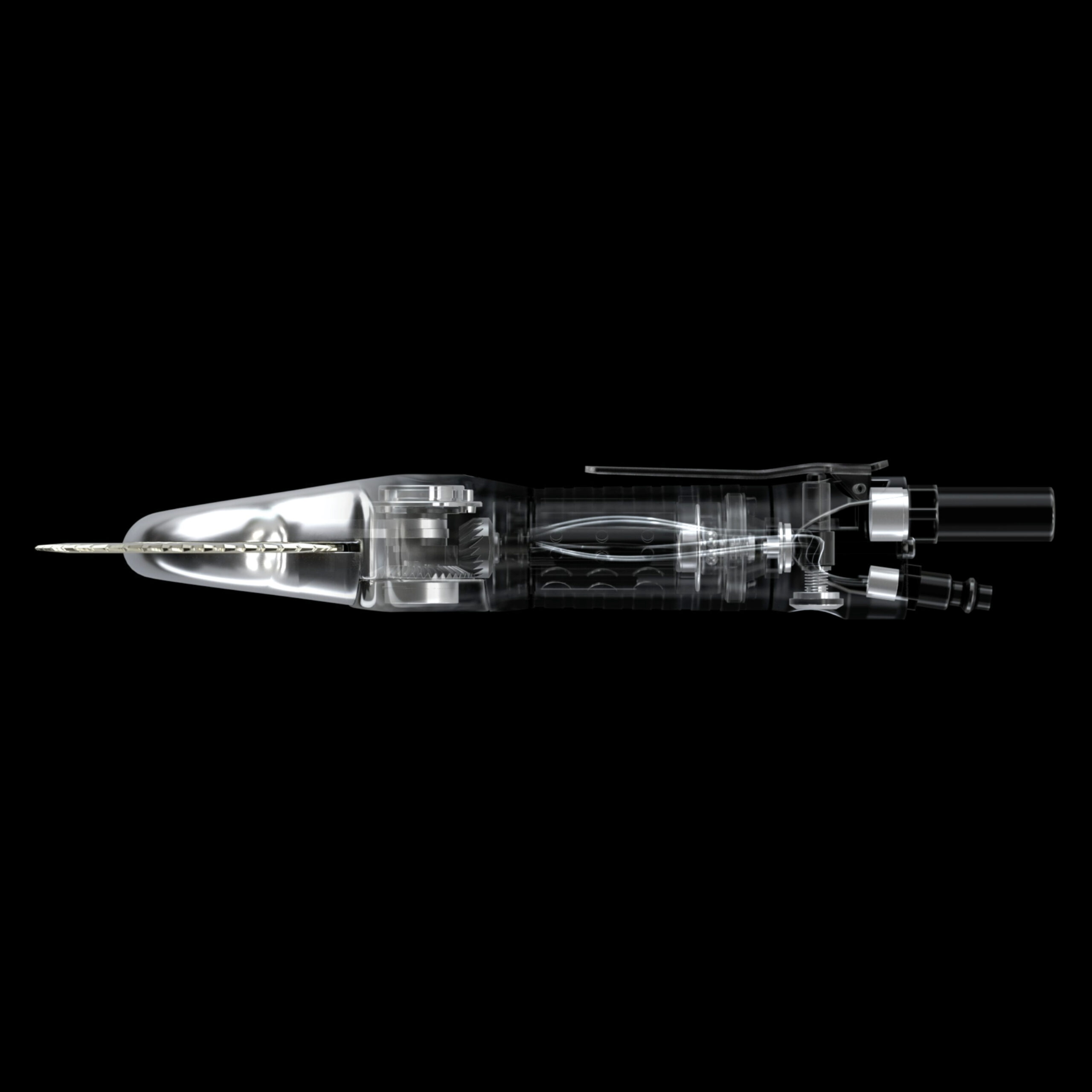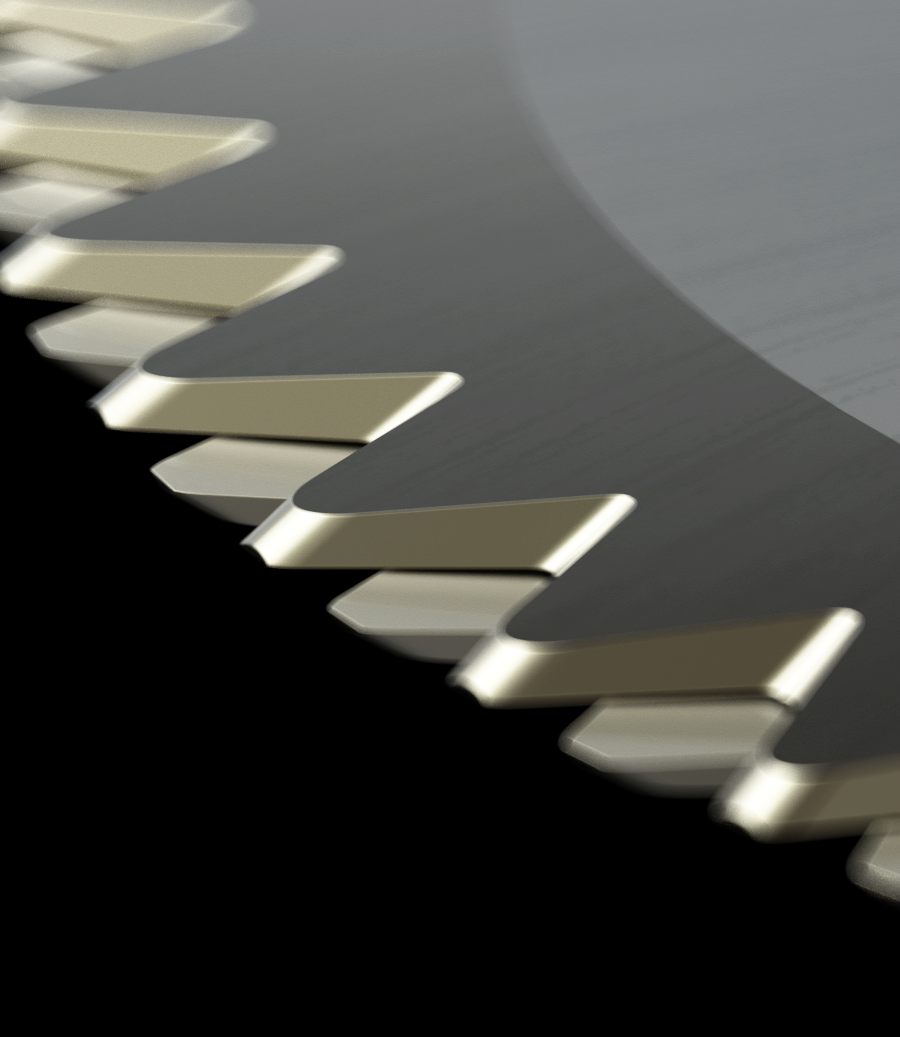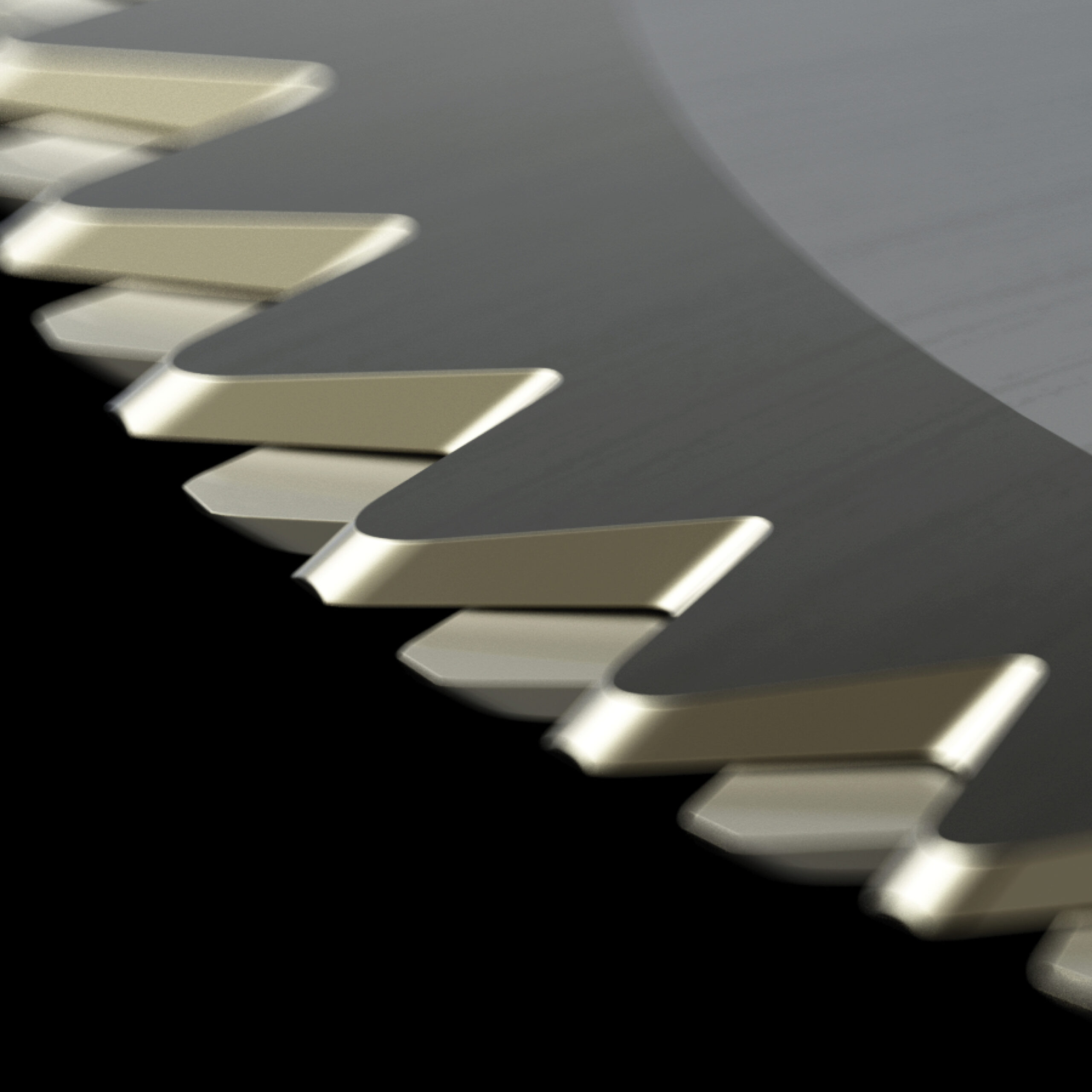 Blade Specifications
100 mm (3.9 in), 110 mm (4.3 in)
Blade Diameters
6500-7000/min
Blade Speed (Oscillations)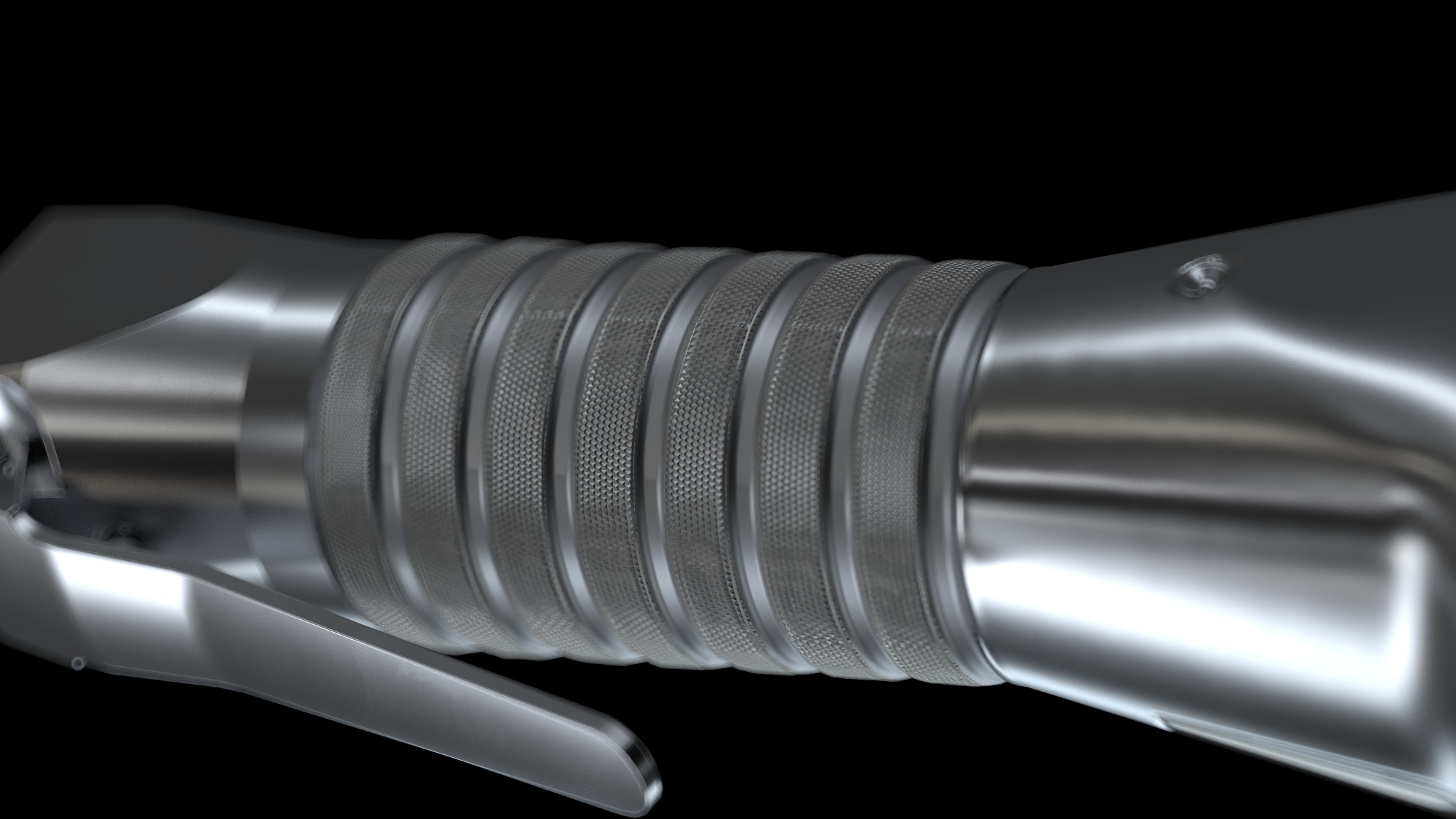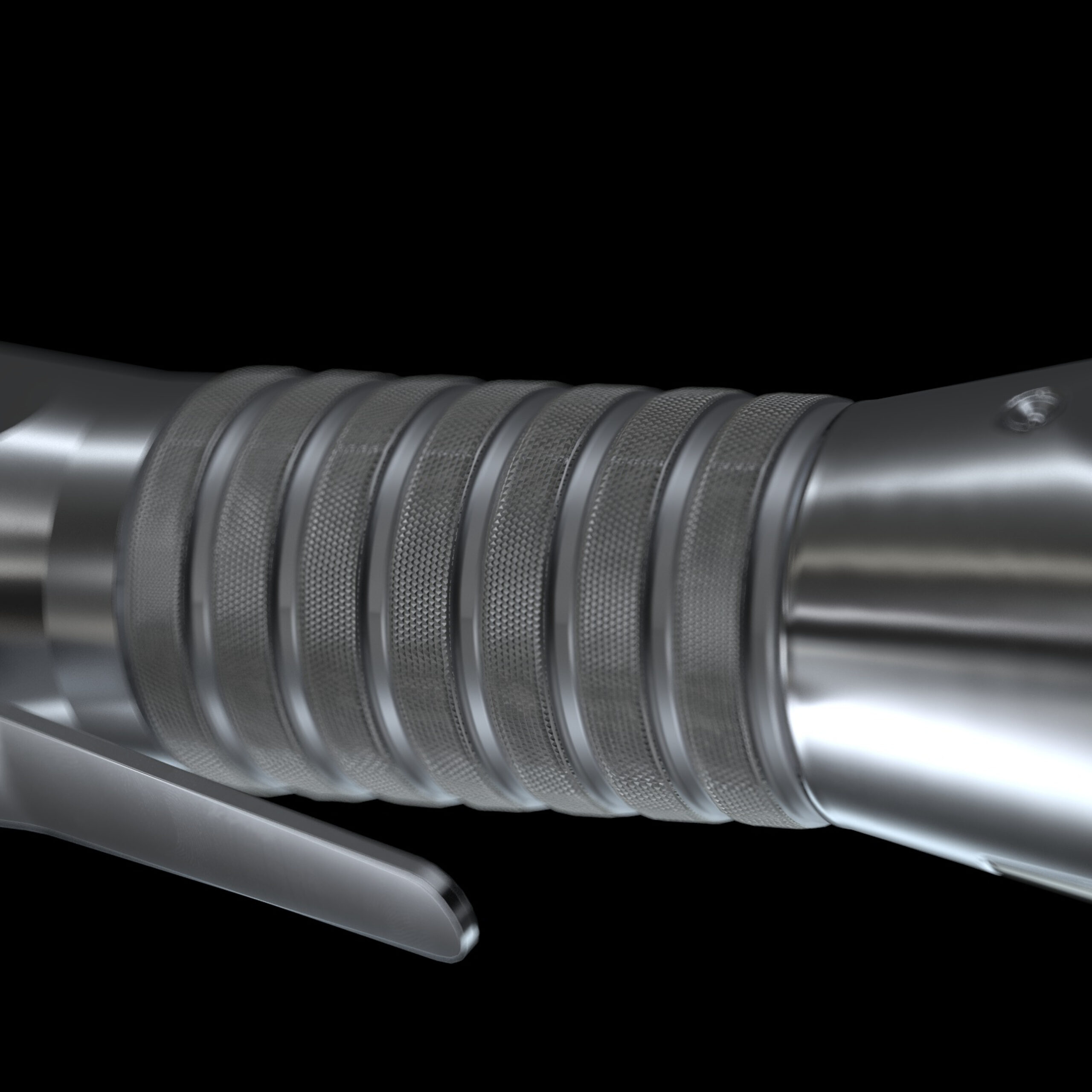 Handle Specifications
Single Trigger Pneumatic
Control Handle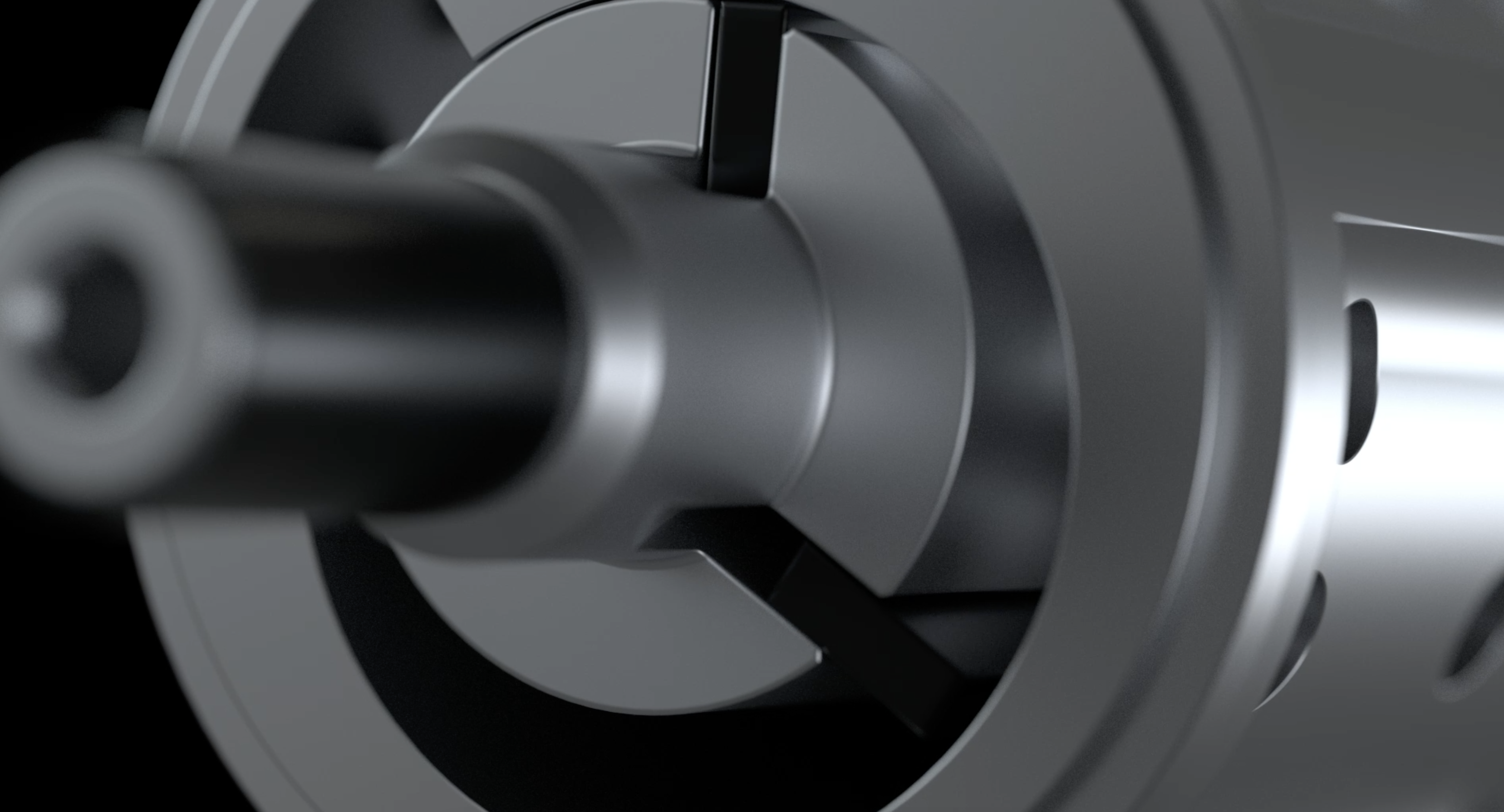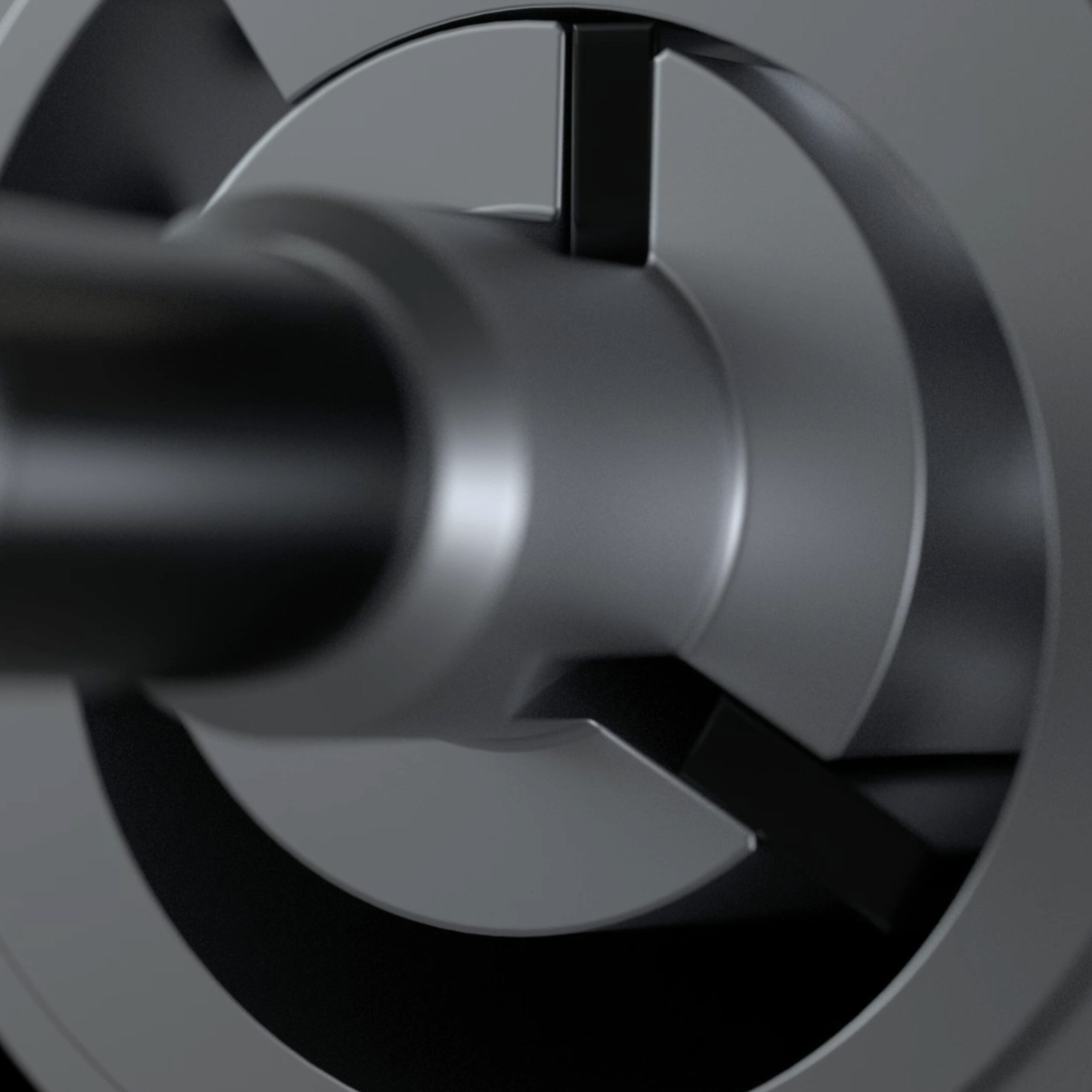 Motor Specifications
522 W (0.7 hp)
Motor Power
0.45 m³ / min (16 ft³ / min)
Air Consumption
88 dB
Noise (1 meter from tool)