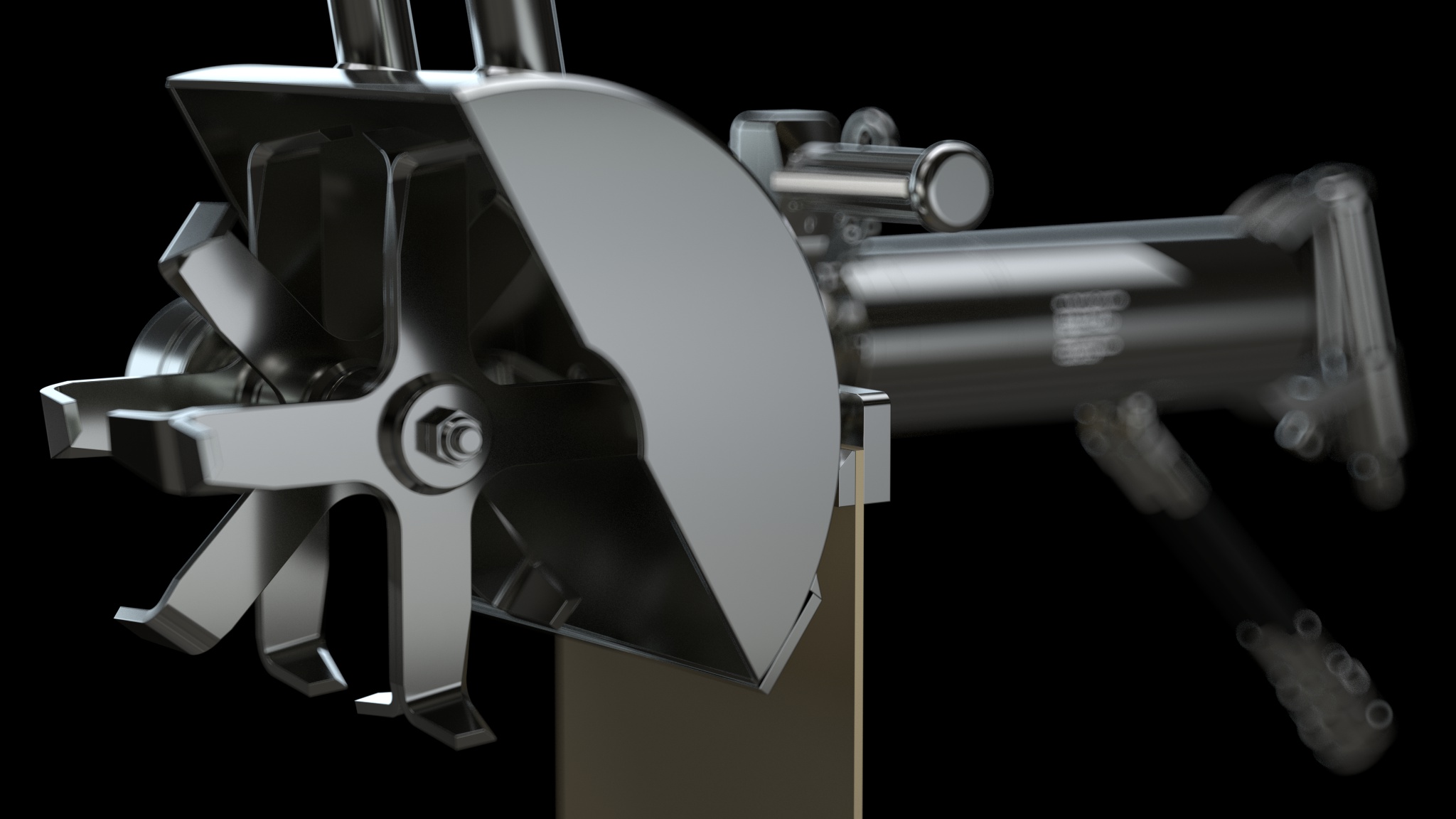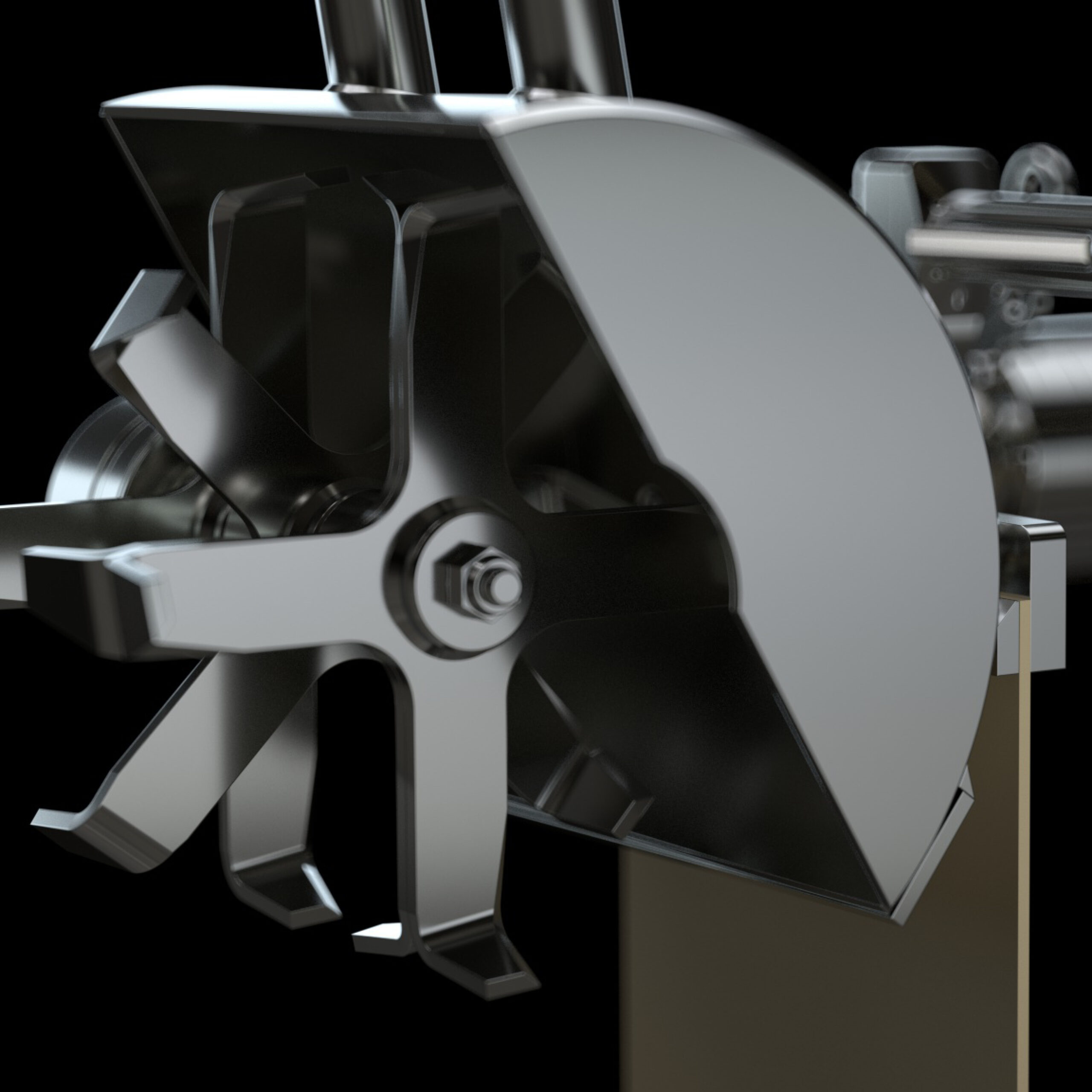 Introducing the Jarvis Model DR-1 and DR-2 hydraulically powered hide cleaner.
Ultra-efficient removal of dung and hair.
Dag removal before slaughter reduces the risk of microbial meat contamination and damage to the hide during leather processing. Existing removal methods such as hair trimming or extensive hose washing can result in stress to the animal and increased costs. The DR-1 instantly removes matted hair and dung from an animal's hide in one motion. With no pre-starting required. Successfully eliminating the stress of hand removing material.
Designed to withstand the most demanding operating conditions.
The DR-1 and DR-2 hide cleaners feature a hand-polished surface construction. Made entirely from food-grade stainless steel for extremely easy cleaning and optimum hygiene to reduce your downtime and total cost of ownership.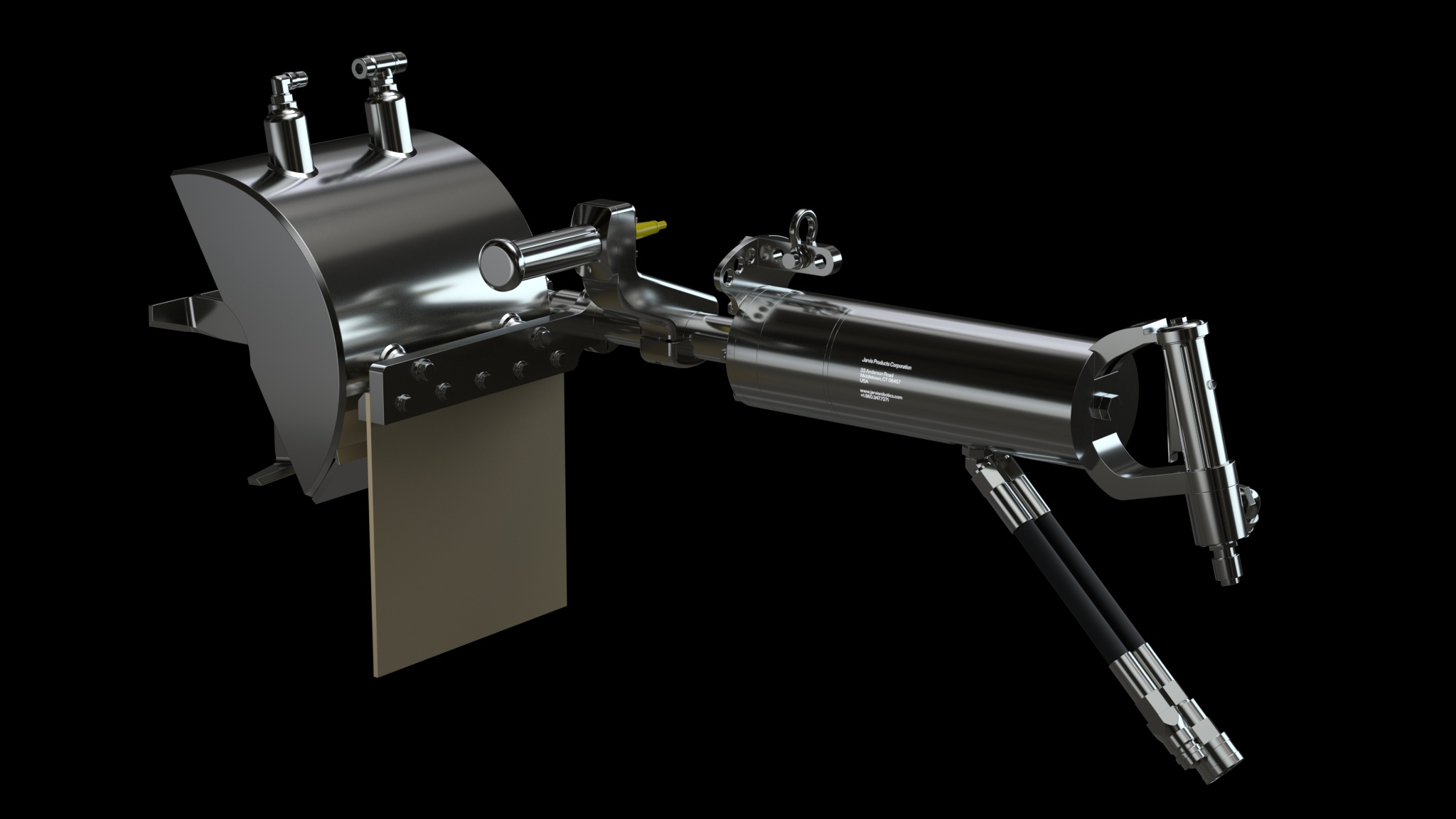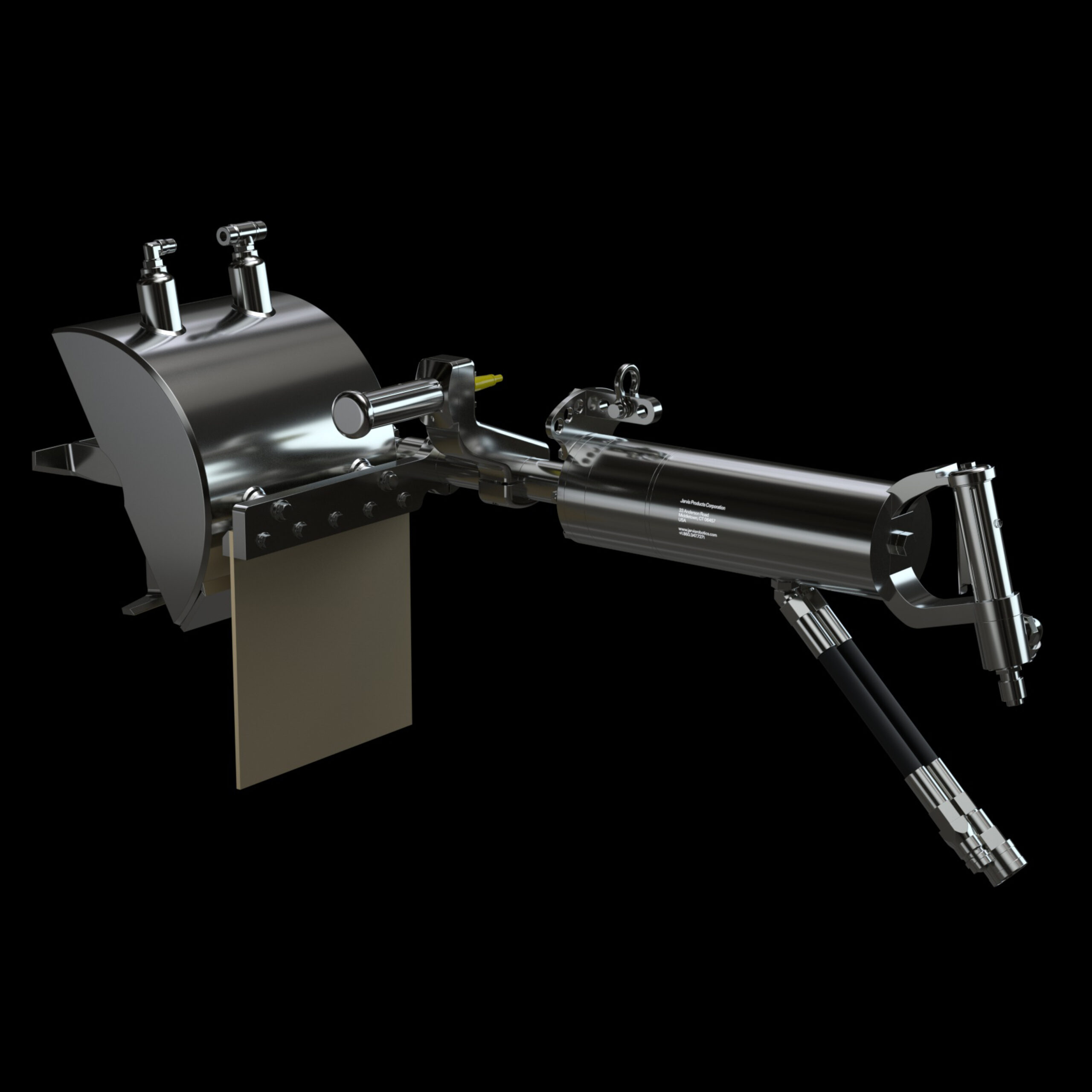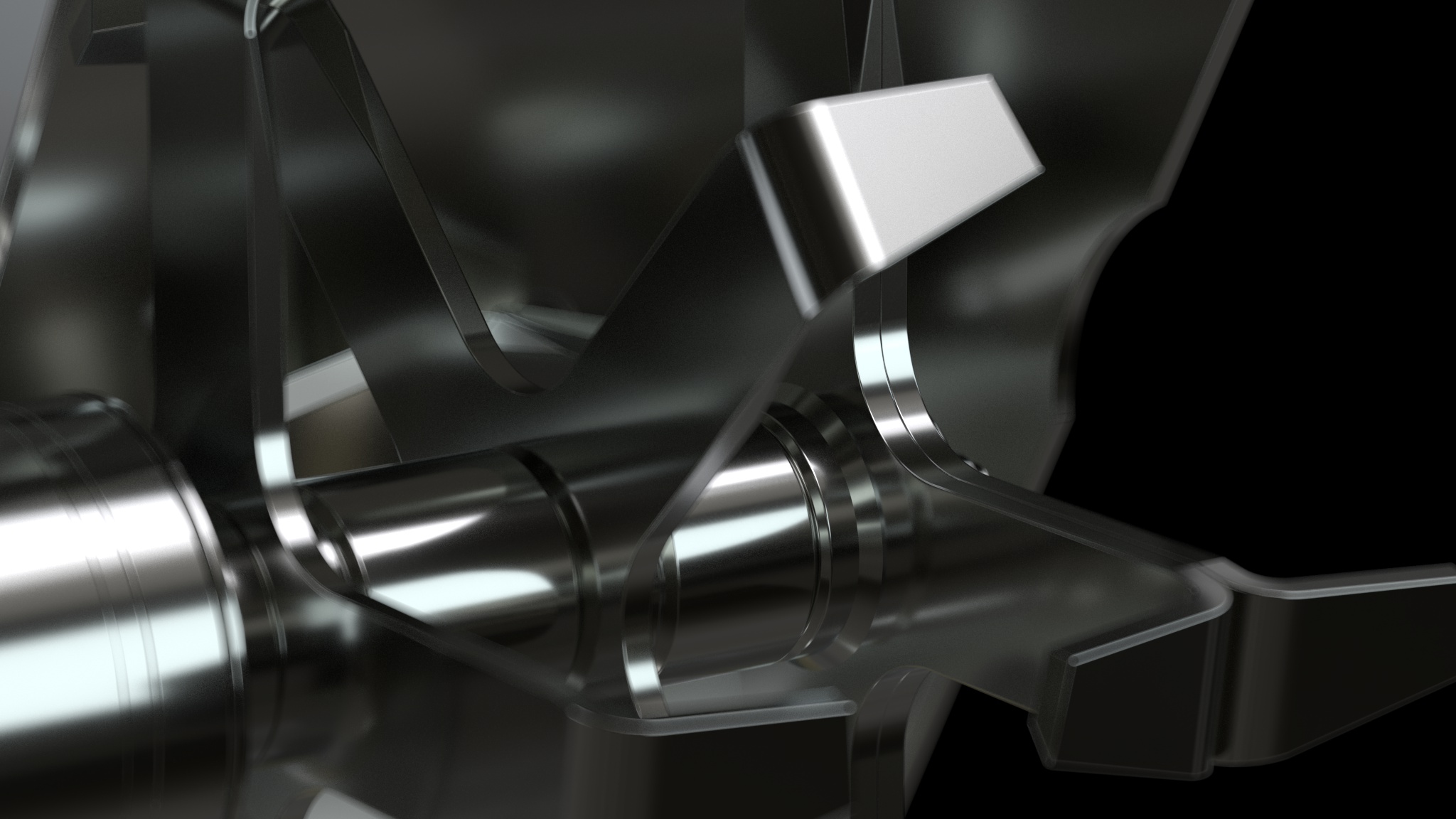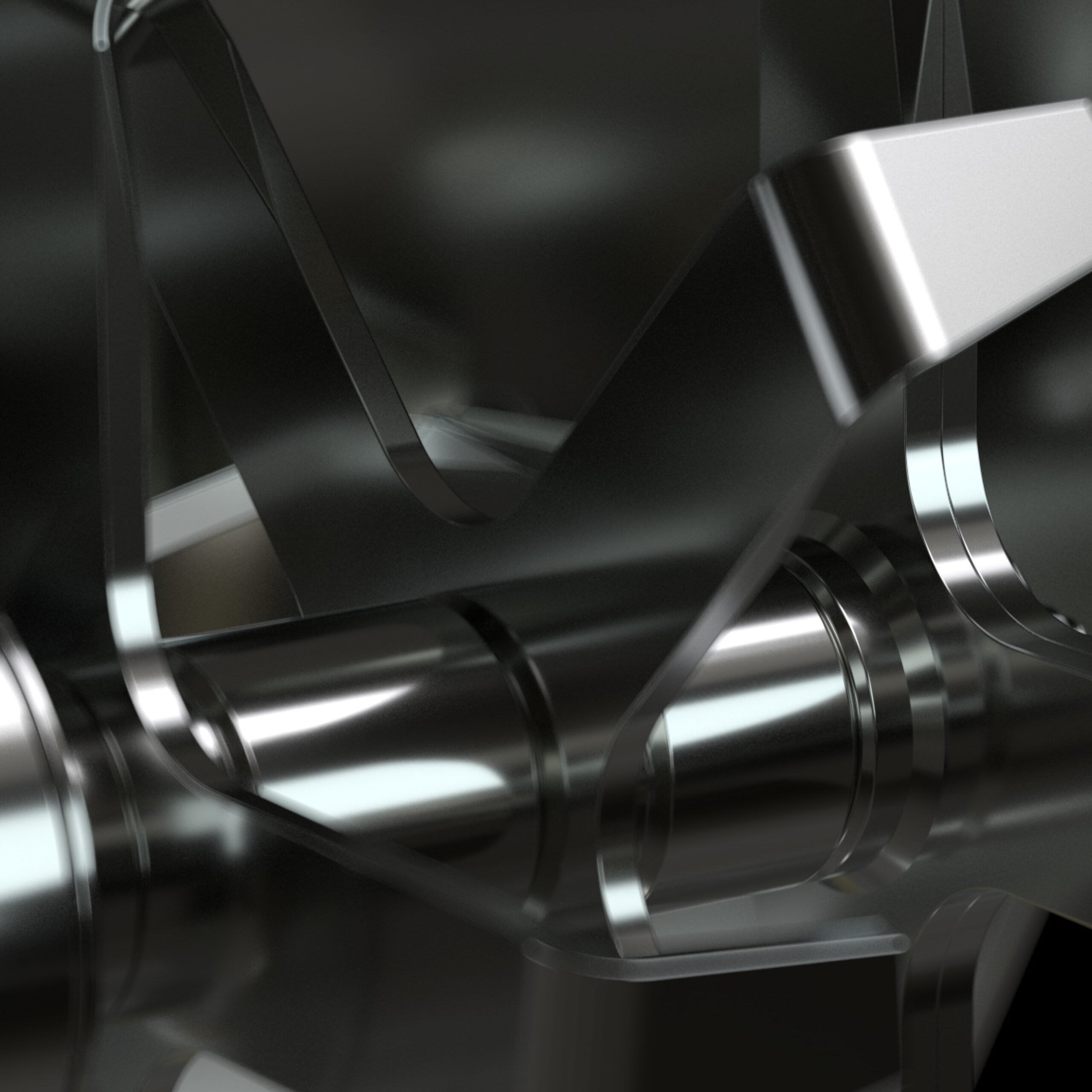 Hydraulic Power Unit Motor Specifications
80 dB
Noise (one meter from tool)
7457 W (10 hp)
Motor Power
460 / 230 V, 3 phase, 60 Hz
Operating Voltage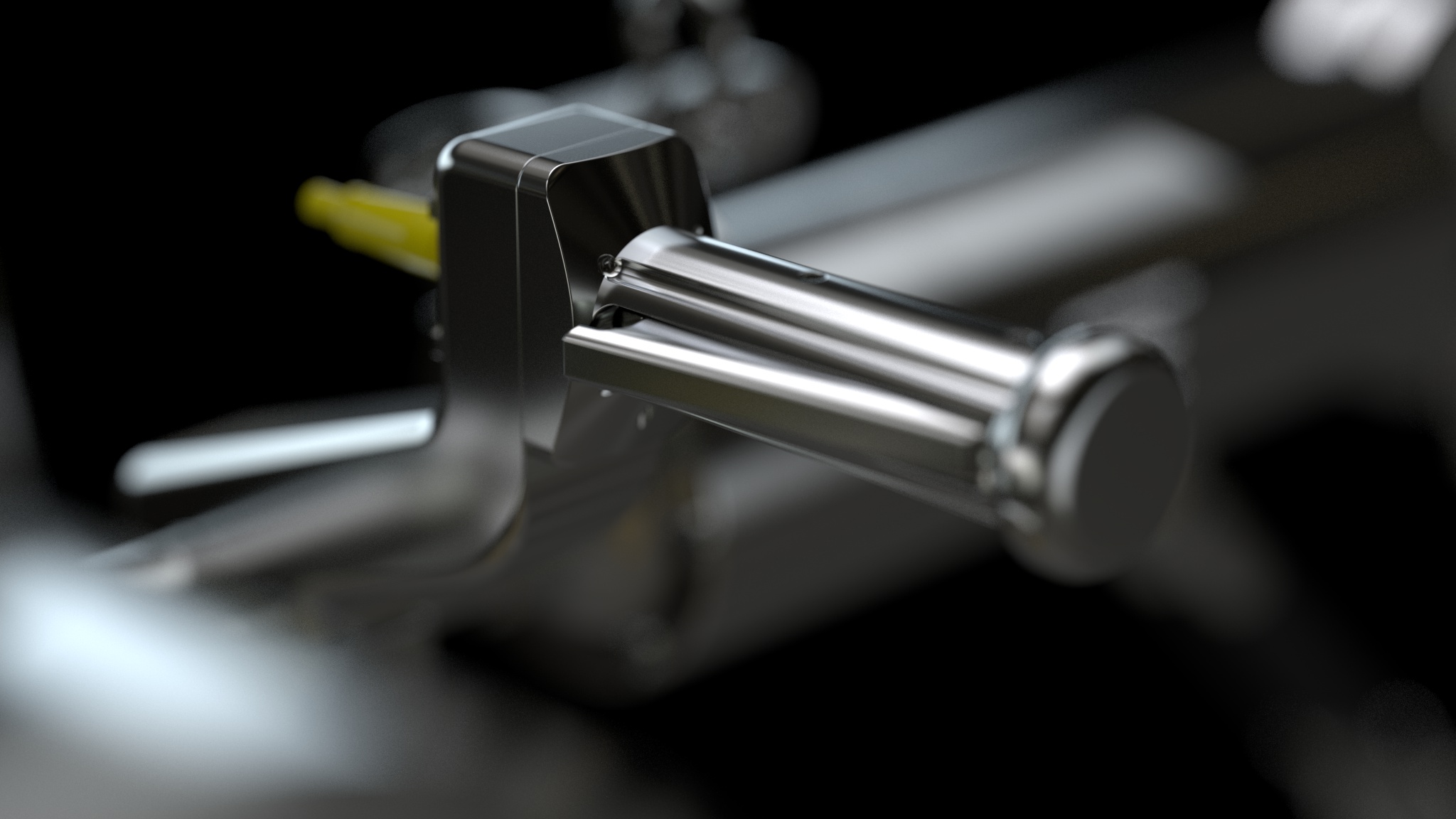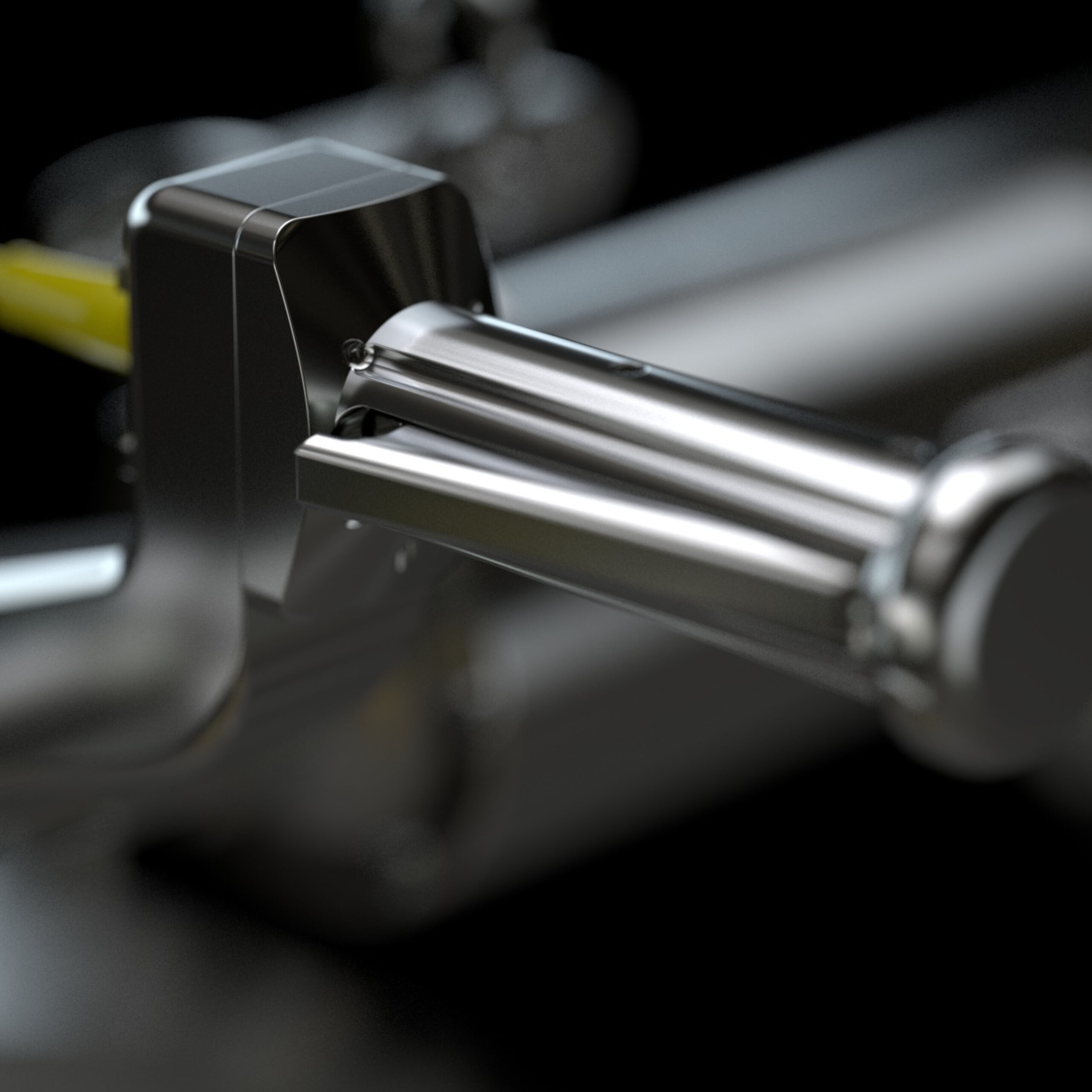 Handle Specifications
Dual Air / Electric
Control Handles
Anti-tie Down
Safety Feature