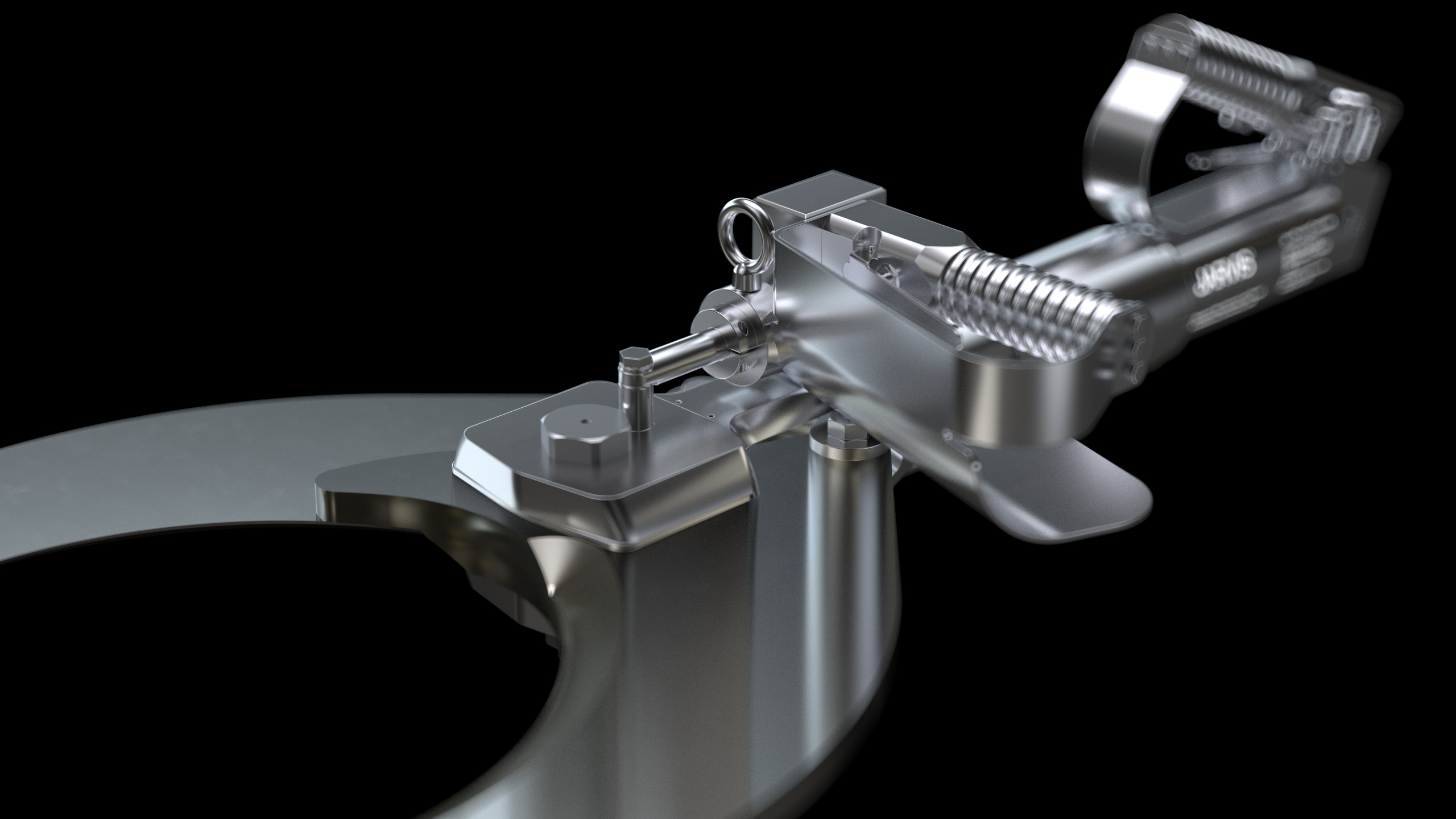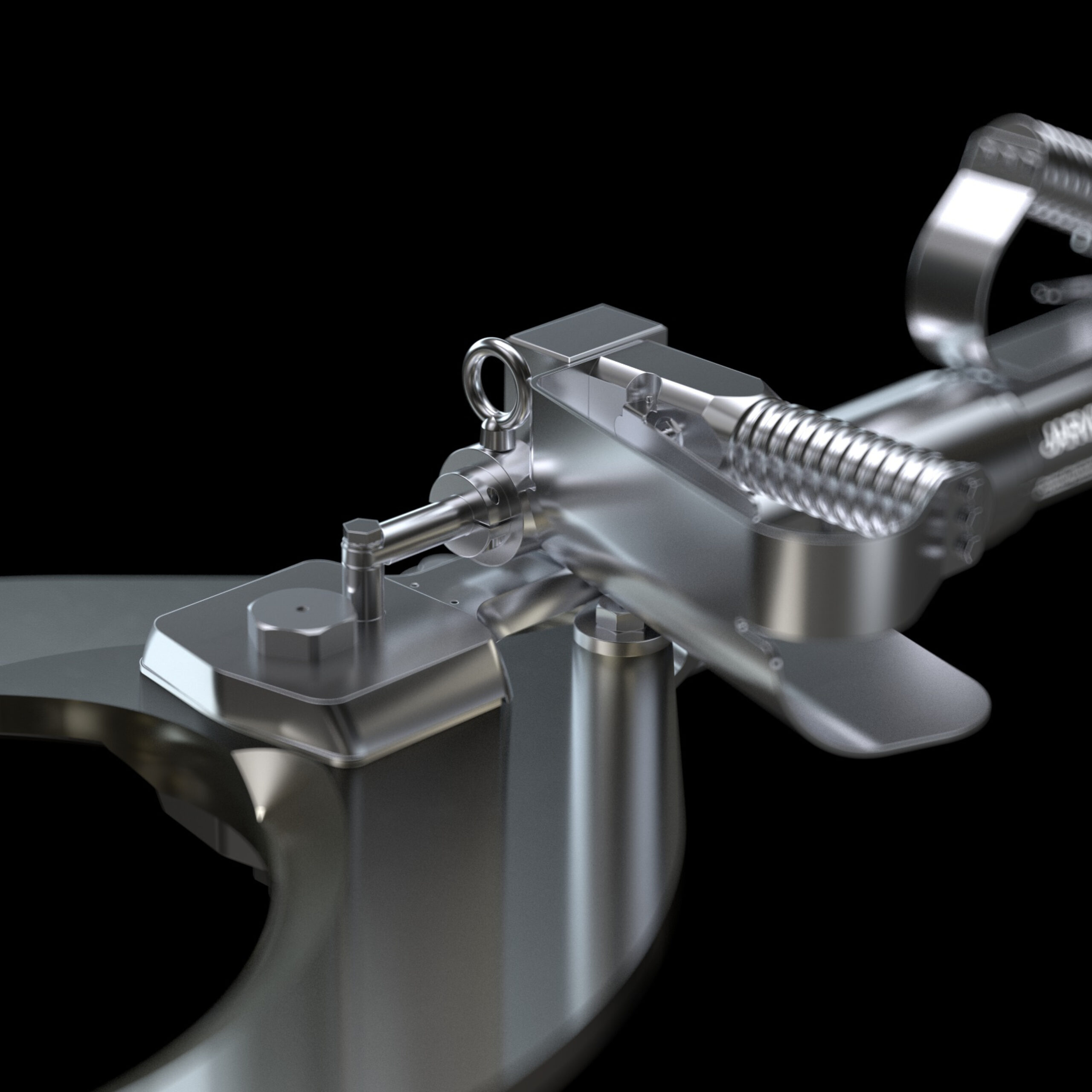 The Jarvis 50-CL hydraulic-powered forequarter and loin dropper.
Up to 400 beef per hour.
The 50-CL quickly and easily severs the loins or forequarters from beef at speeds up to 400 beef per hour per operator. Designed for optimum handling and maneuverability. With anti-tie down controls for improved operator safety.
Optimum handling and maneuverability.
Robust stainless steel construction, including solid stainless steel blades and a single-piece clevis for best possible hygiene and even lower maintenance. With greaseable pivot points for extended life.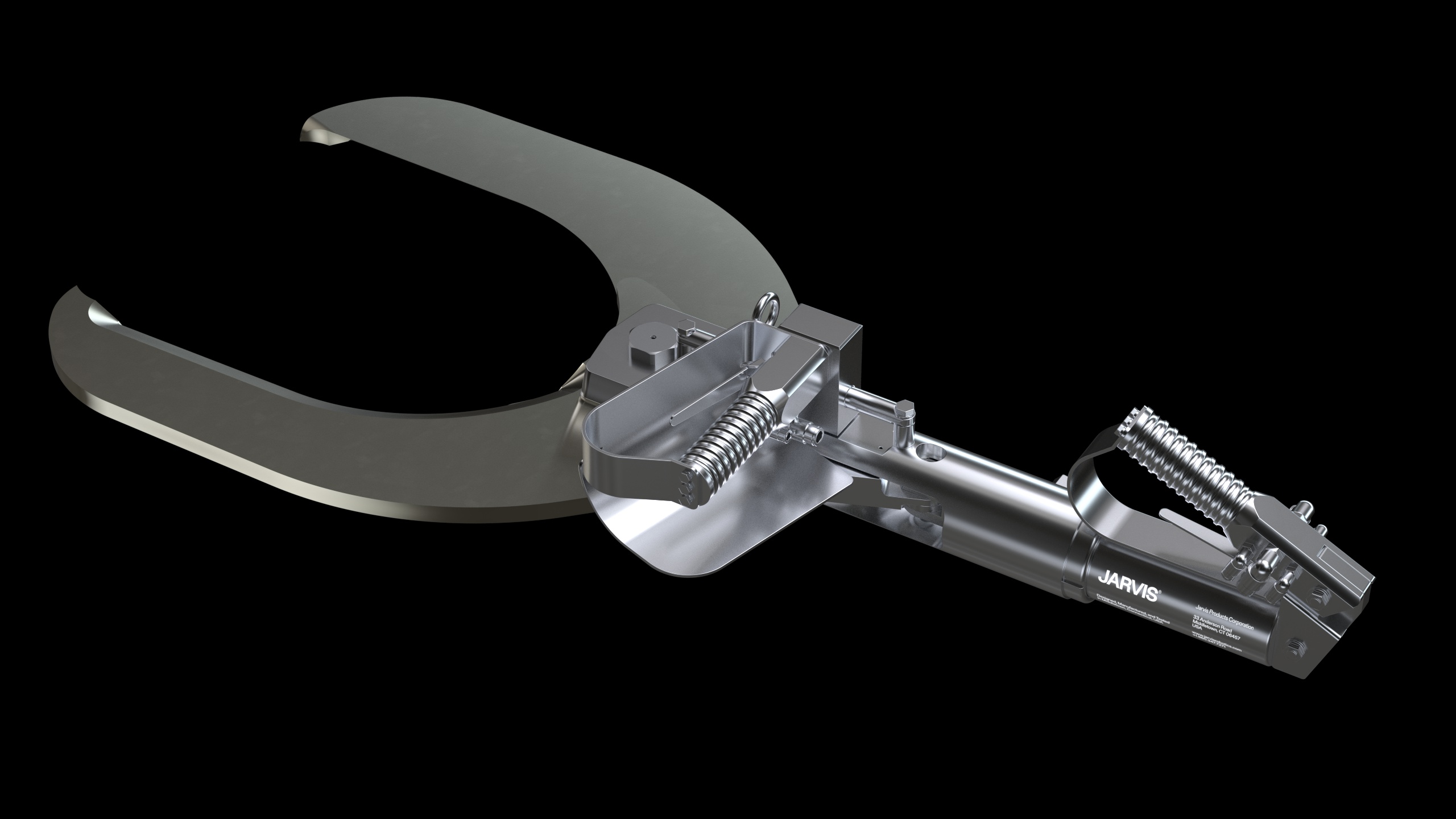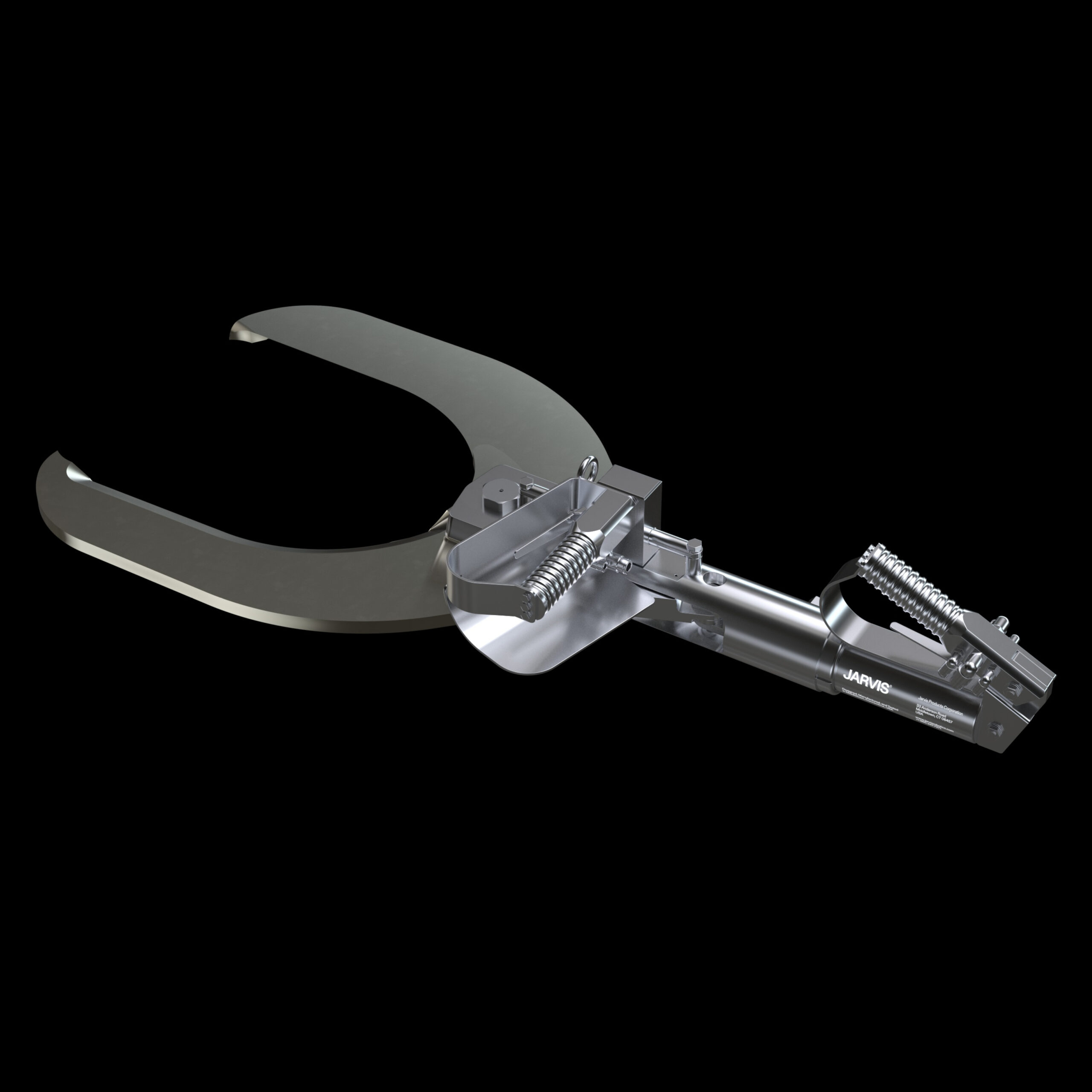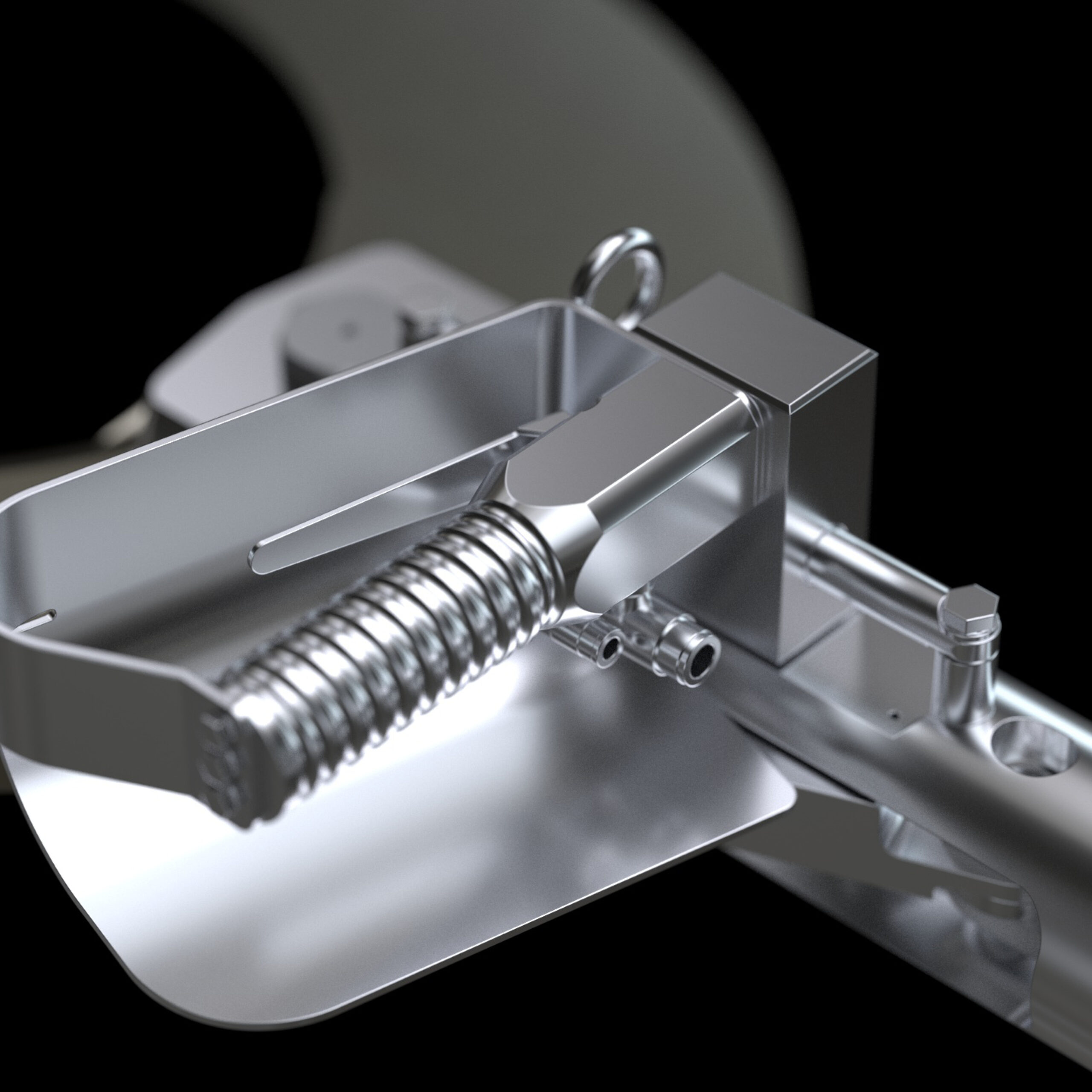 Motor Specifications
7.5 hp (5593 W)
Motor Power
44 kN (9900 lb-f)
Cutting Force
1.6 sec
Cutting Cycle Time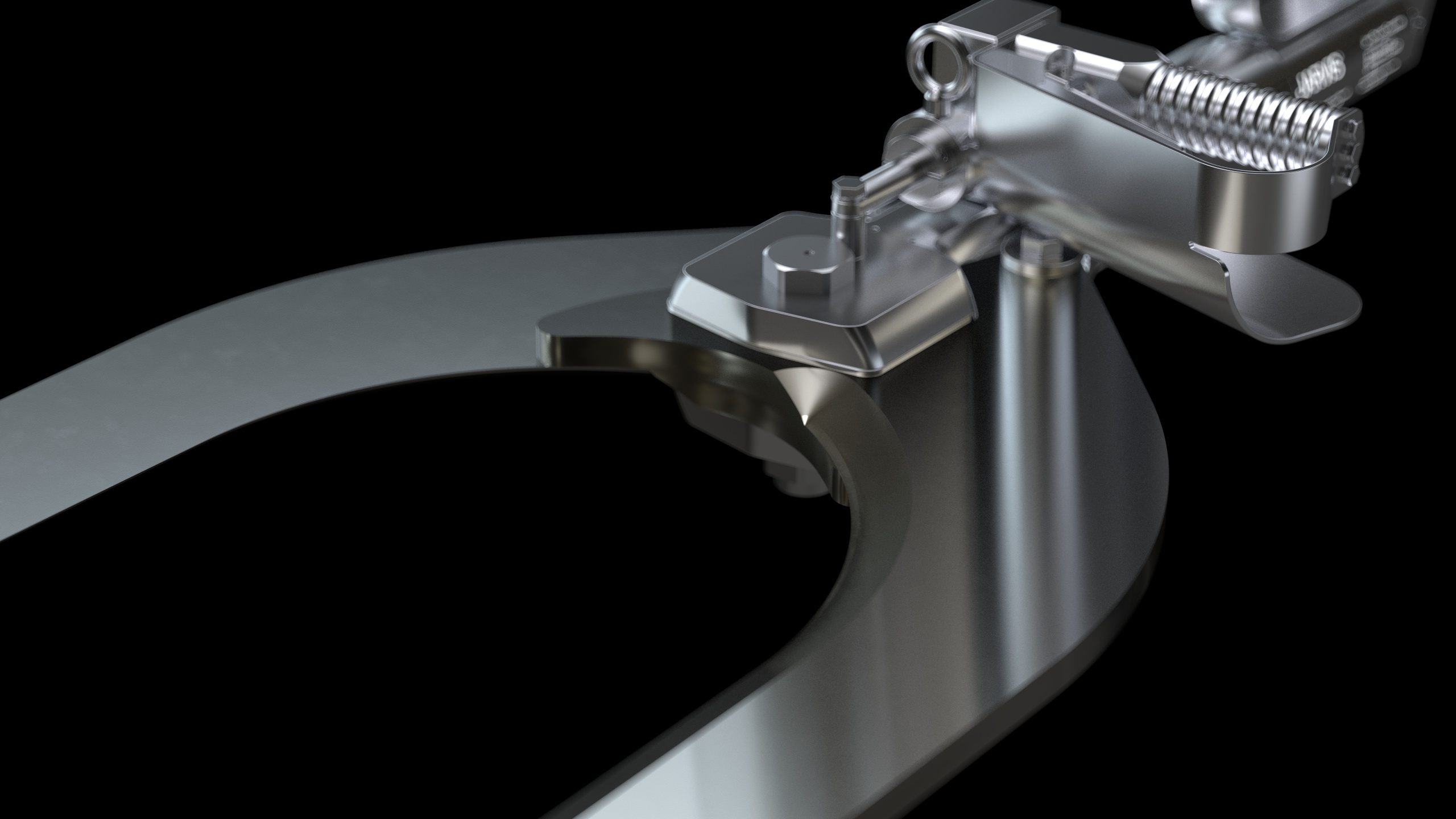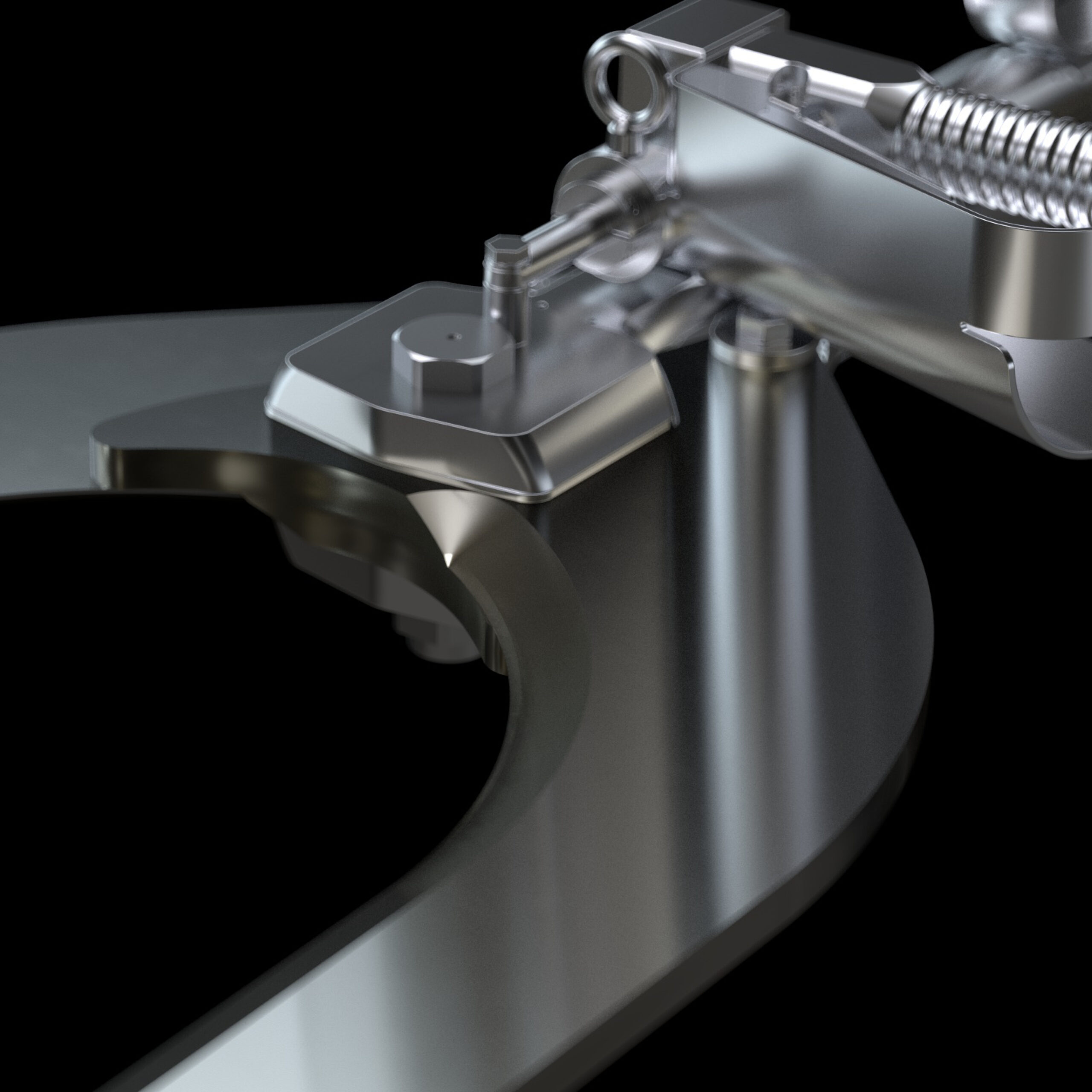 Blade Specifications
11.7 in (297 mm)
Blade Opening
48 in (1219 mm)
Overall Length