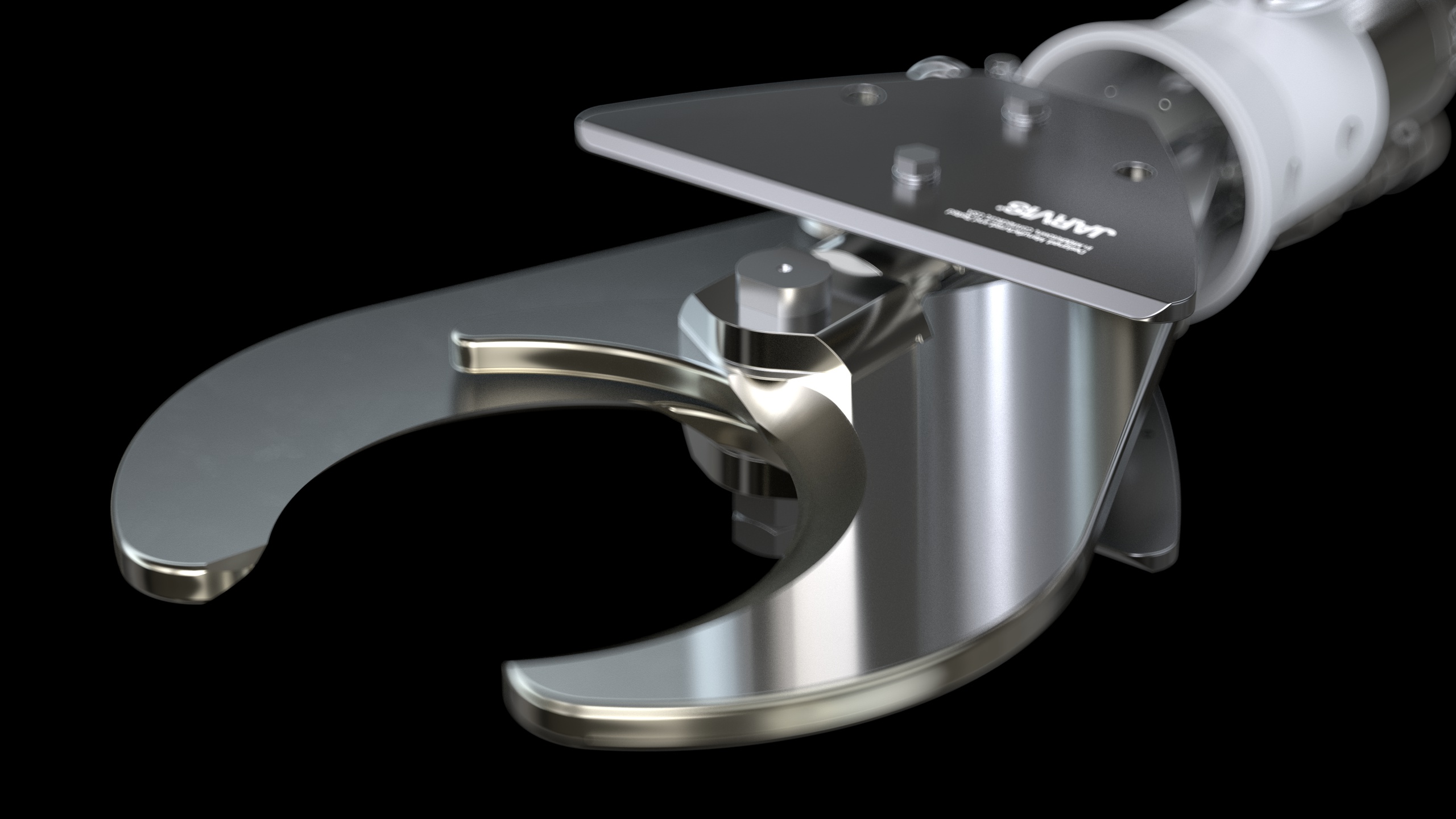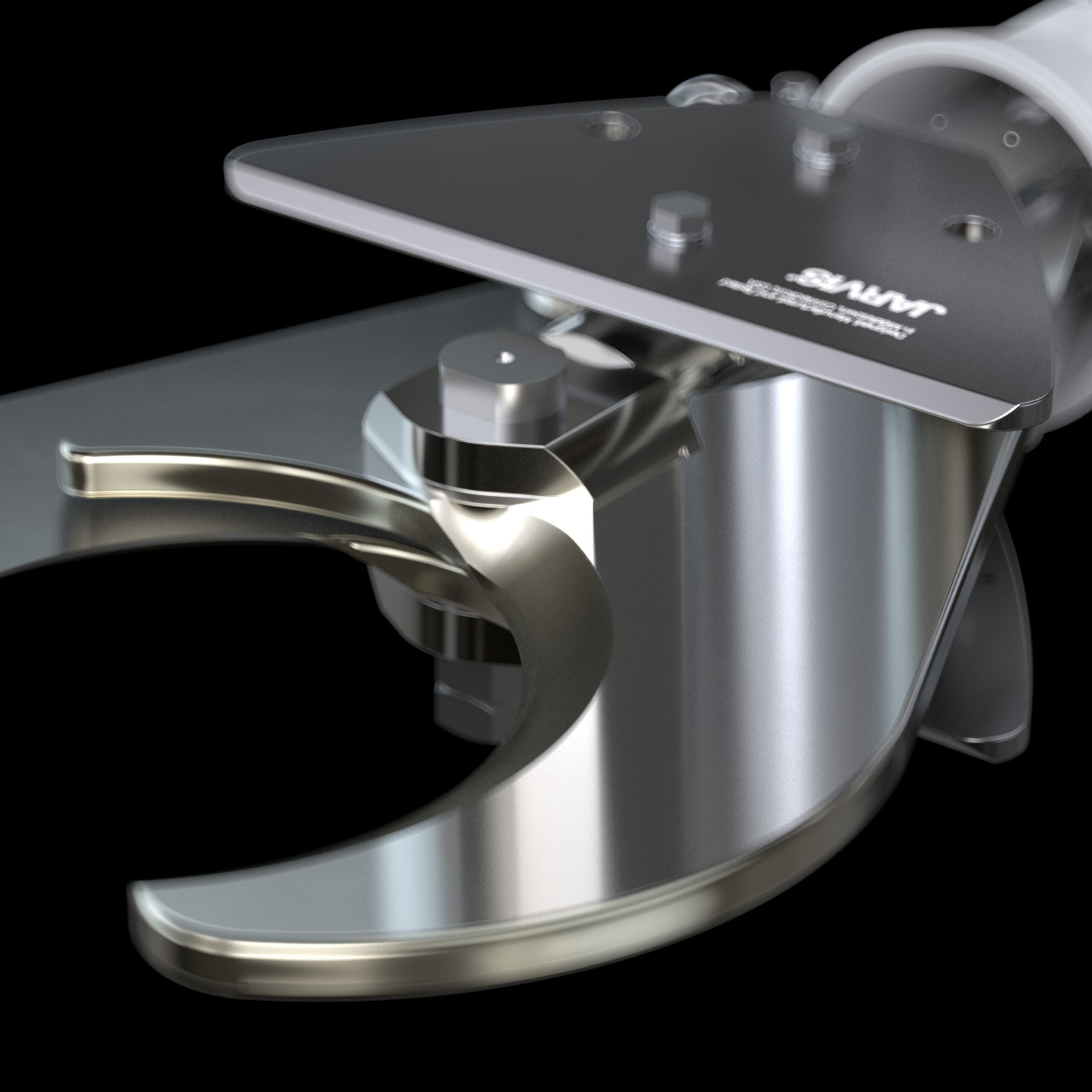 The 30CL-1 hydraulically powered fore and hind beef hock and horn cutters.
High power. High production.
With a 1.5-second cutting cycle. For high production facilities needing maximum power. The 30CL-1 is used for front and hind beef hock cutting through the bone or joint or as an effective beef dehorner.
The standard in safety and hygiene.
Best possible hygiene with updated, virtually all stainless steel construction for minimal corrosion problems. Featuring anti-tie-down controls for operator safety. And the most robust construction, including ground solid stainless steel blades to decrease your downtime and need for preventative maintenance.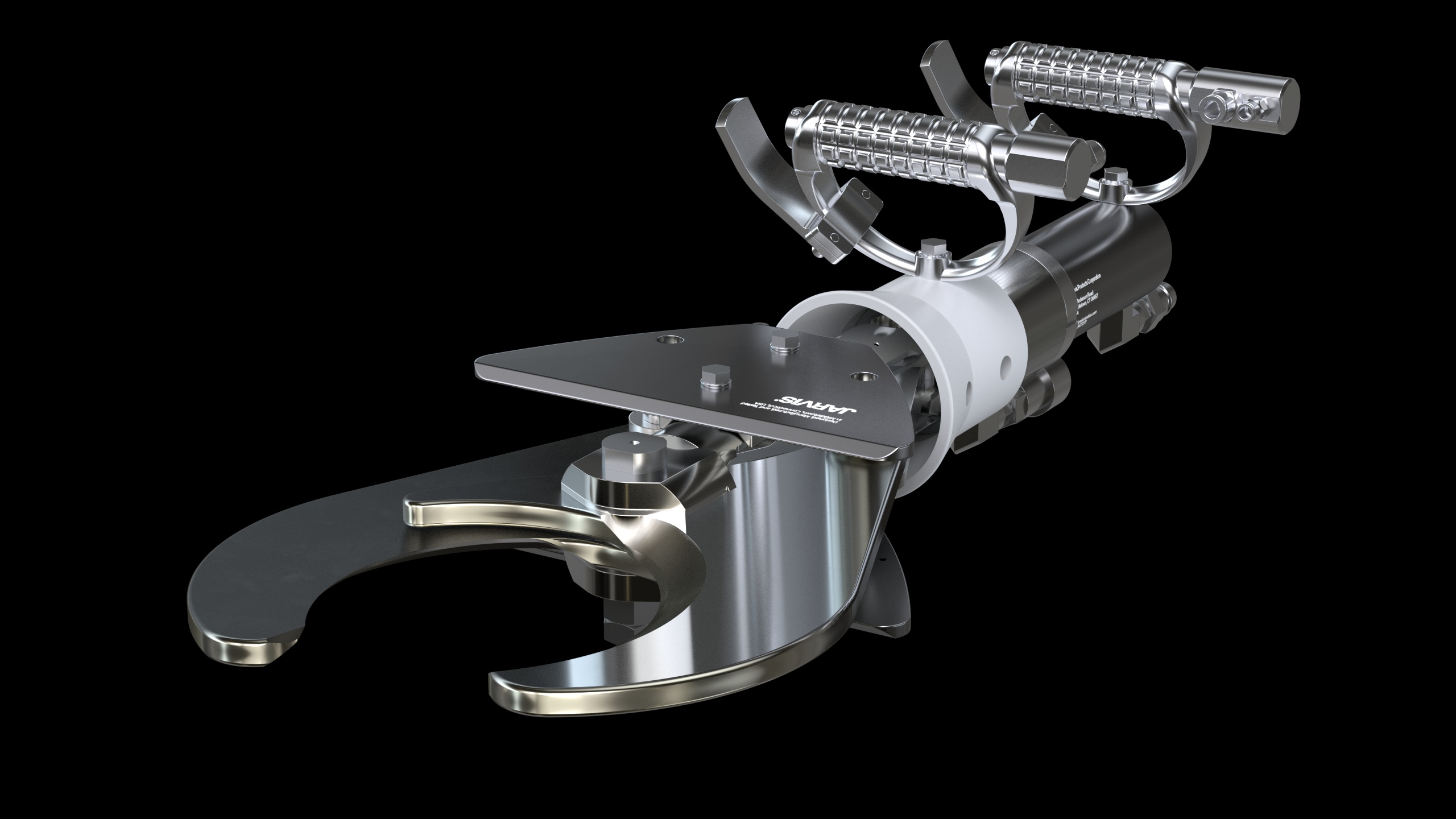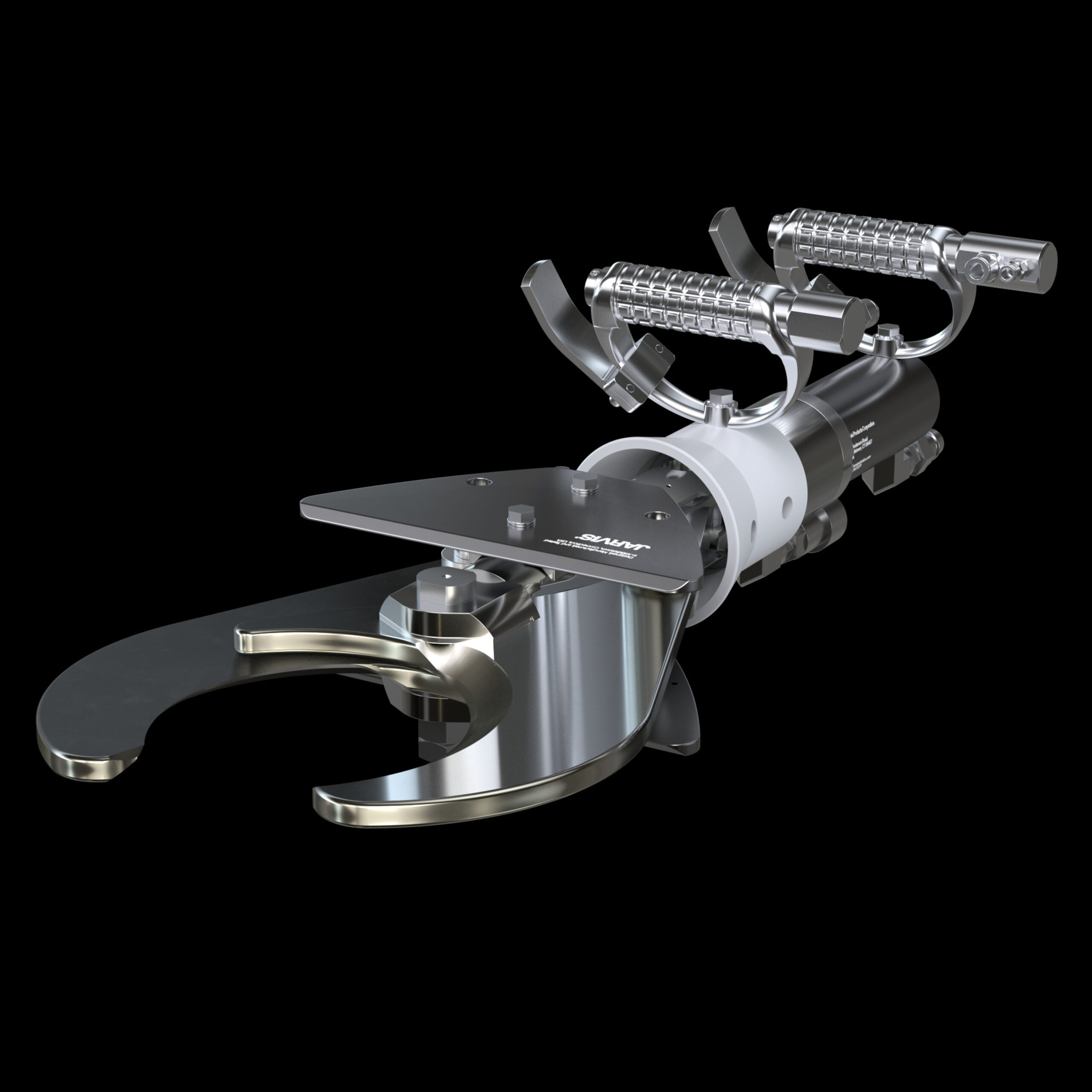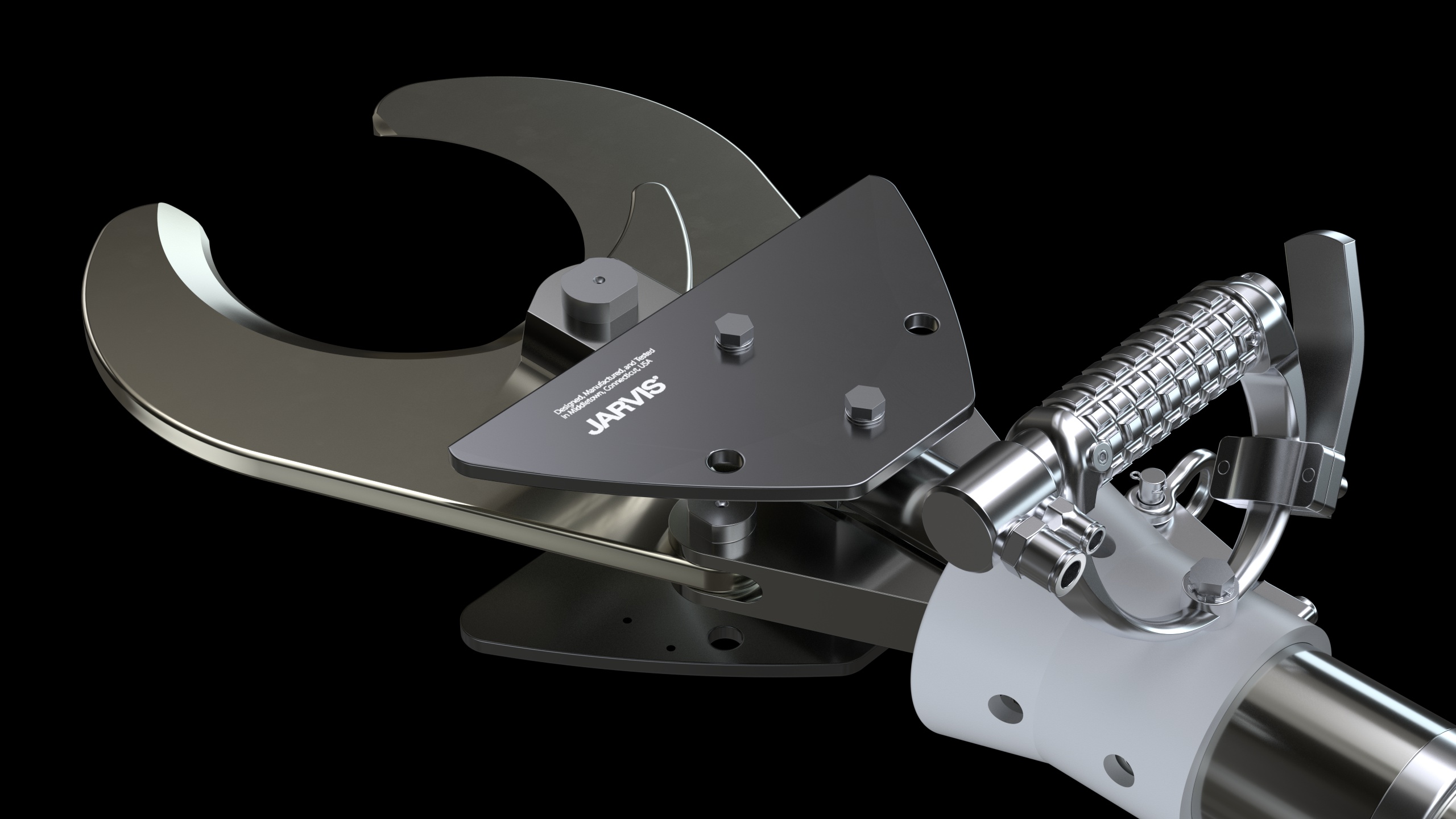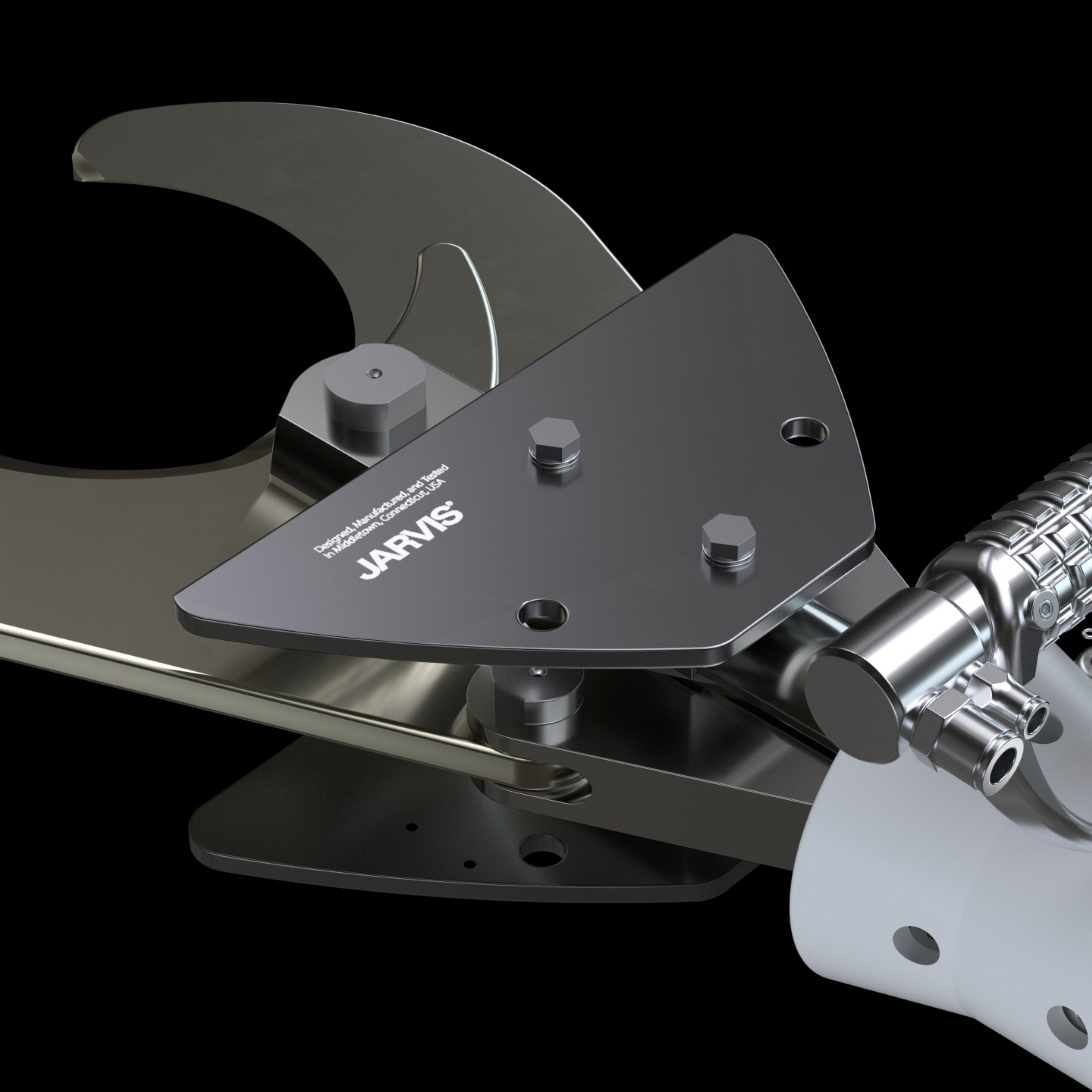 Blade Specifications
4 in (102 mm)
Blade Opening (At Tips)
5.75 in (146 mm)
Blade Opening (Widest)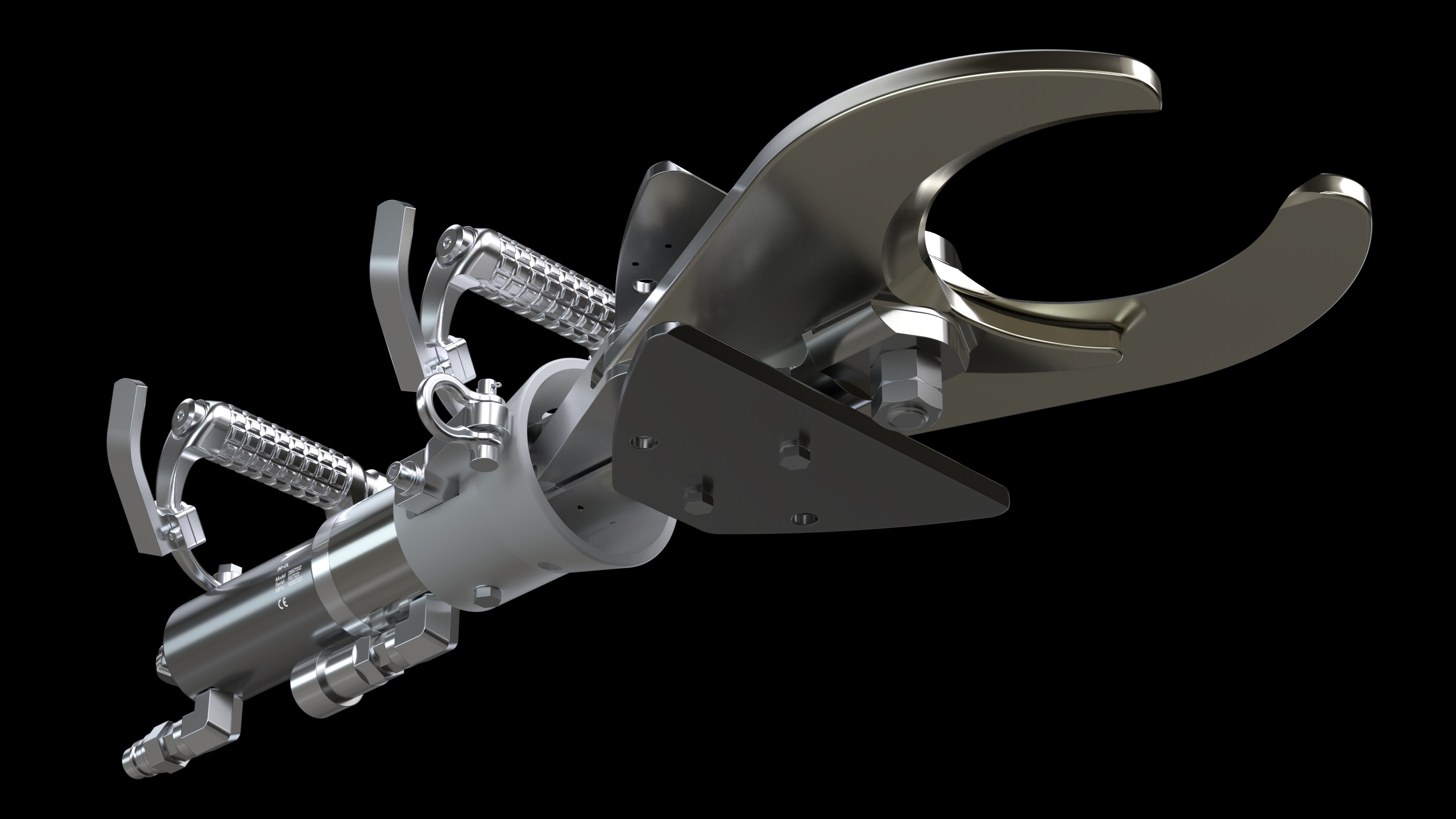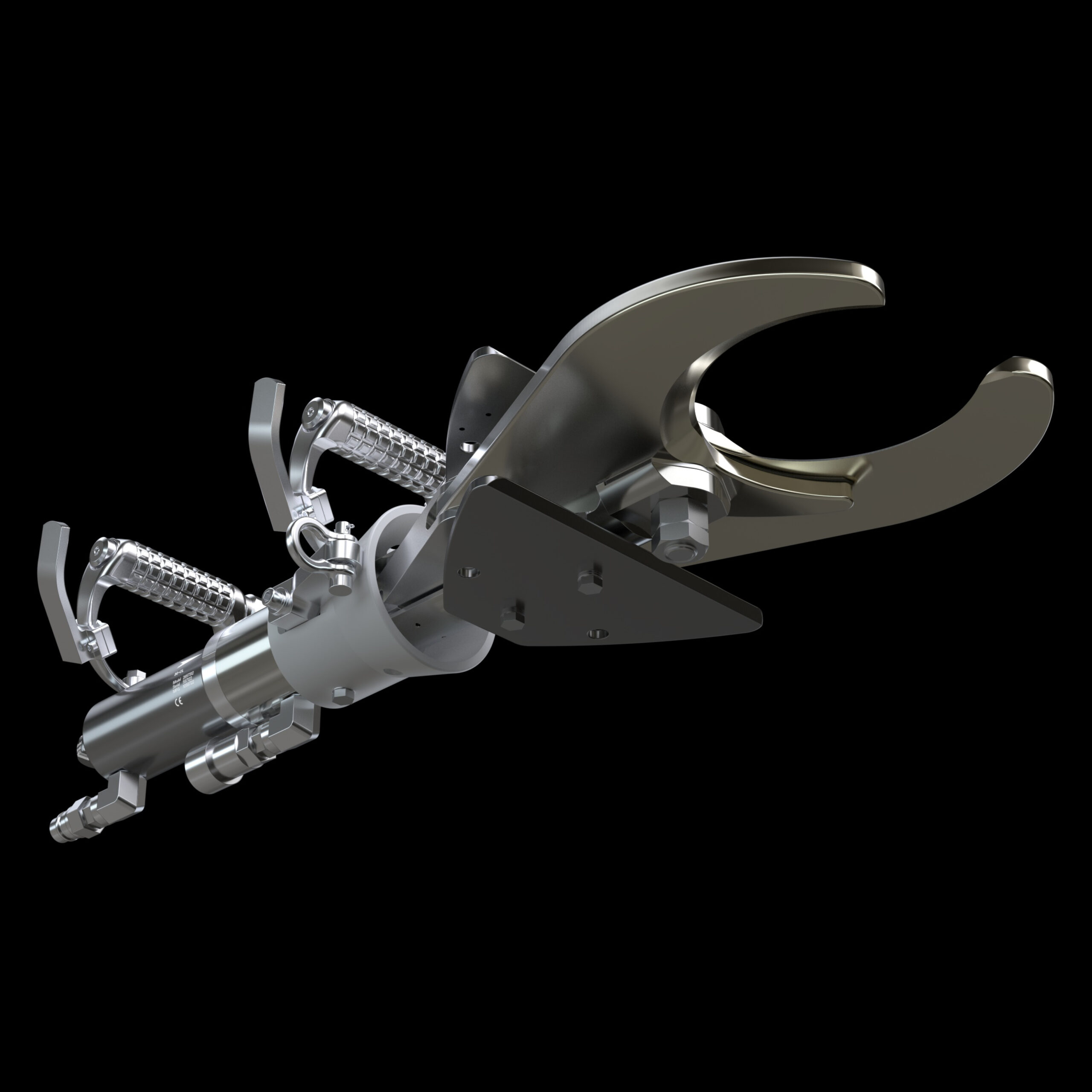 Handle Specifications
Dual Anti-Tie Down
Safety Feature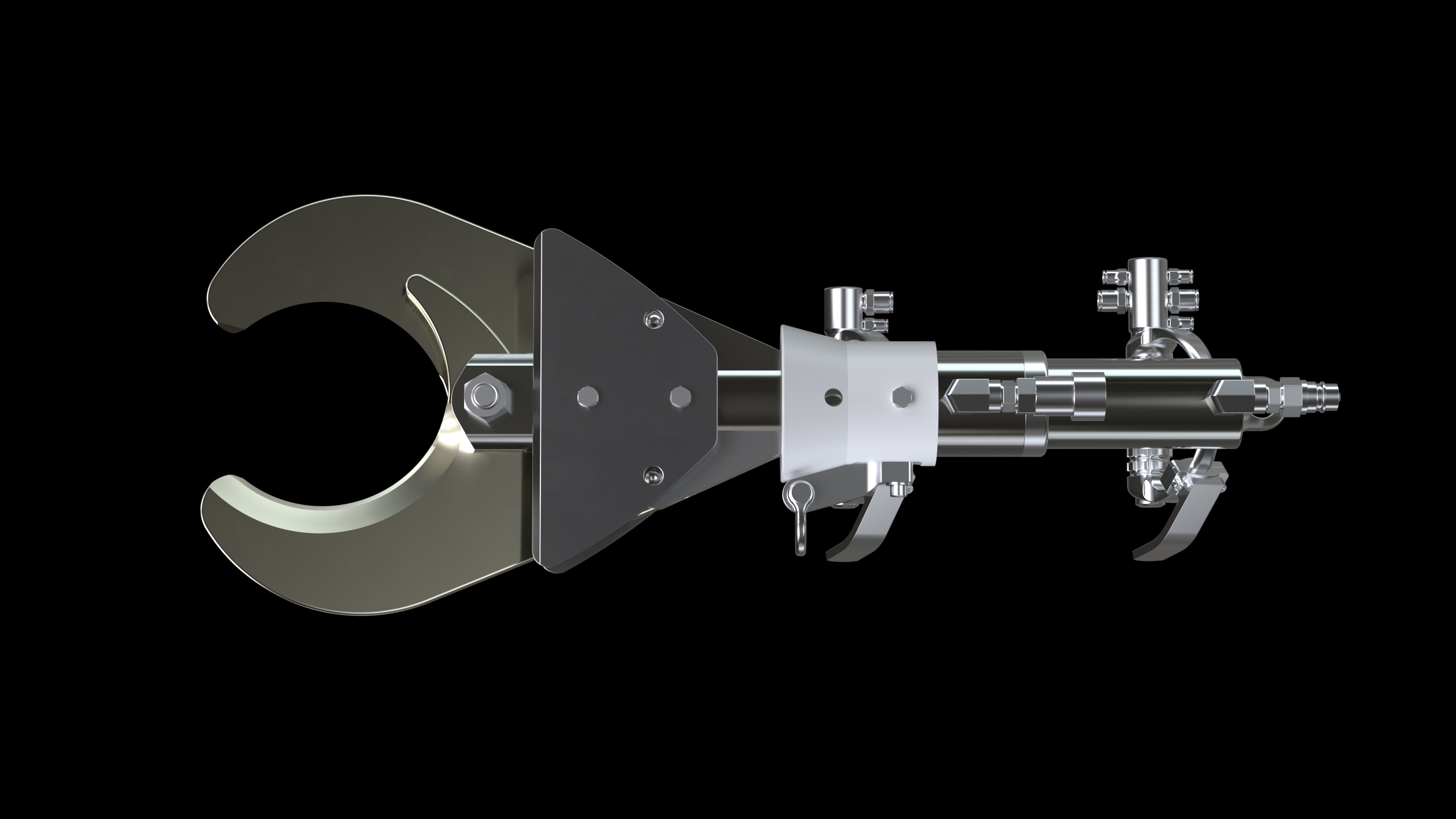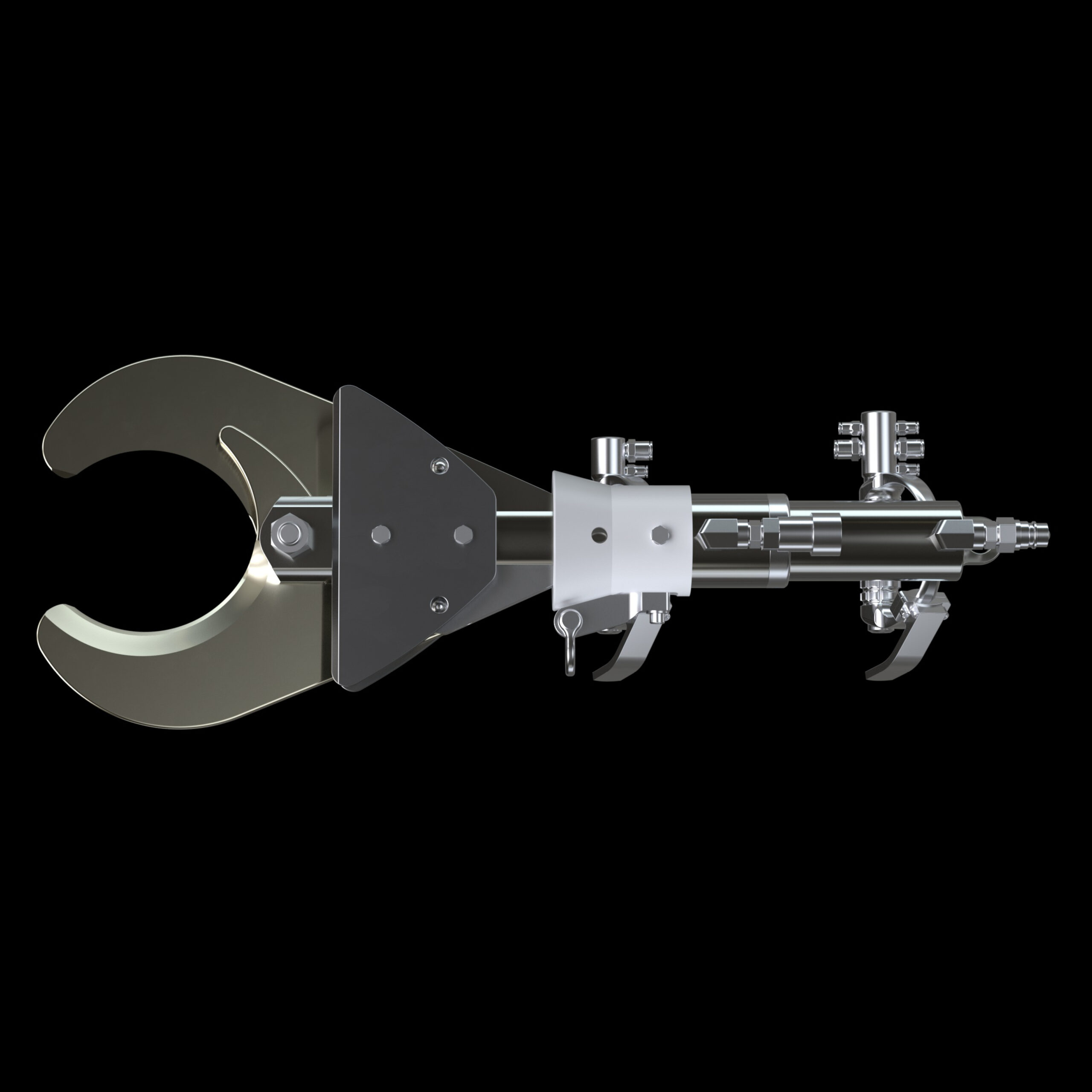 Motor Specifications
5 hp (3728 W)
Motor Power (Single Tool)
460 / 230 V, 3 phase, 60 Hz
Operating Voltage