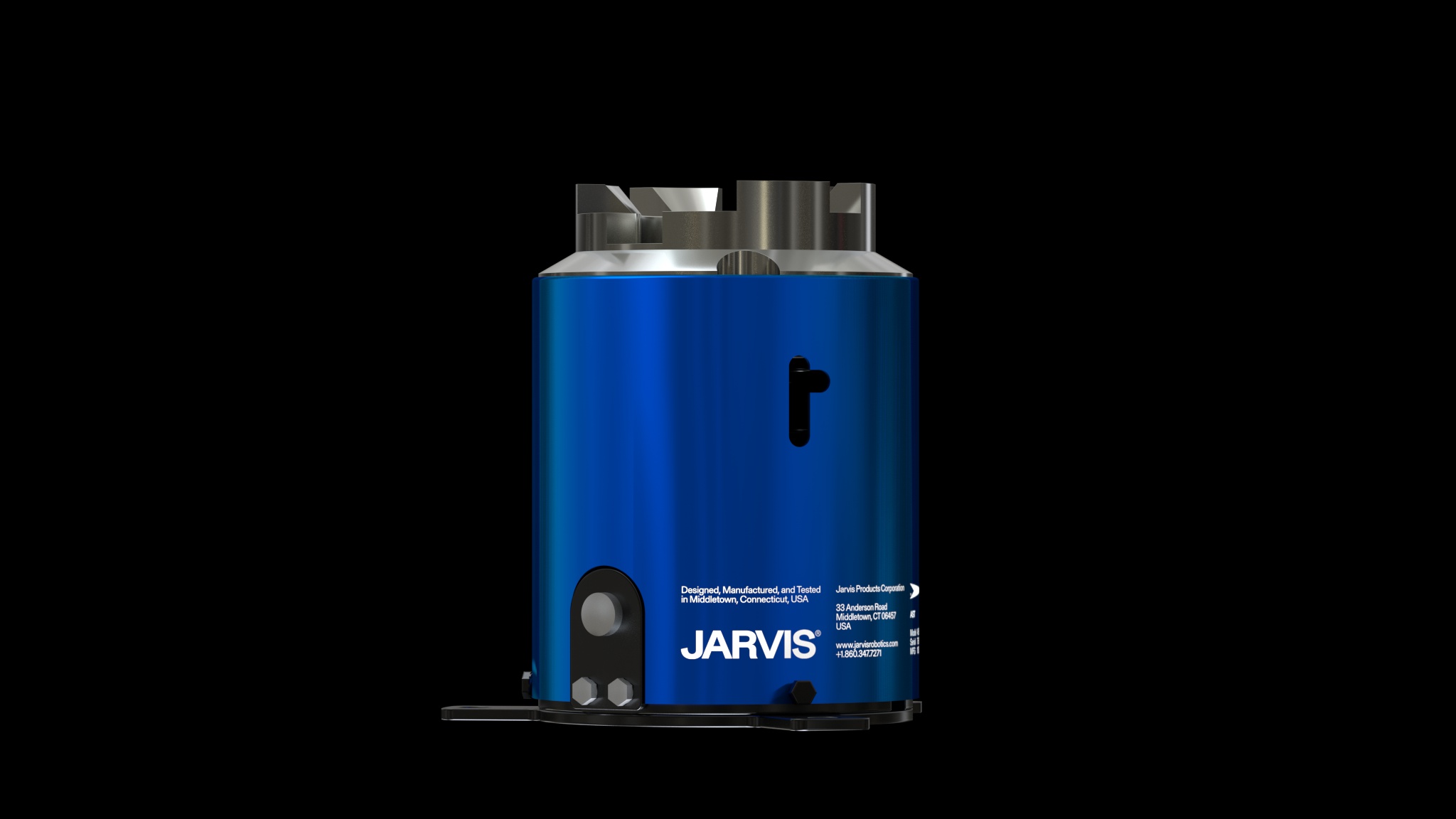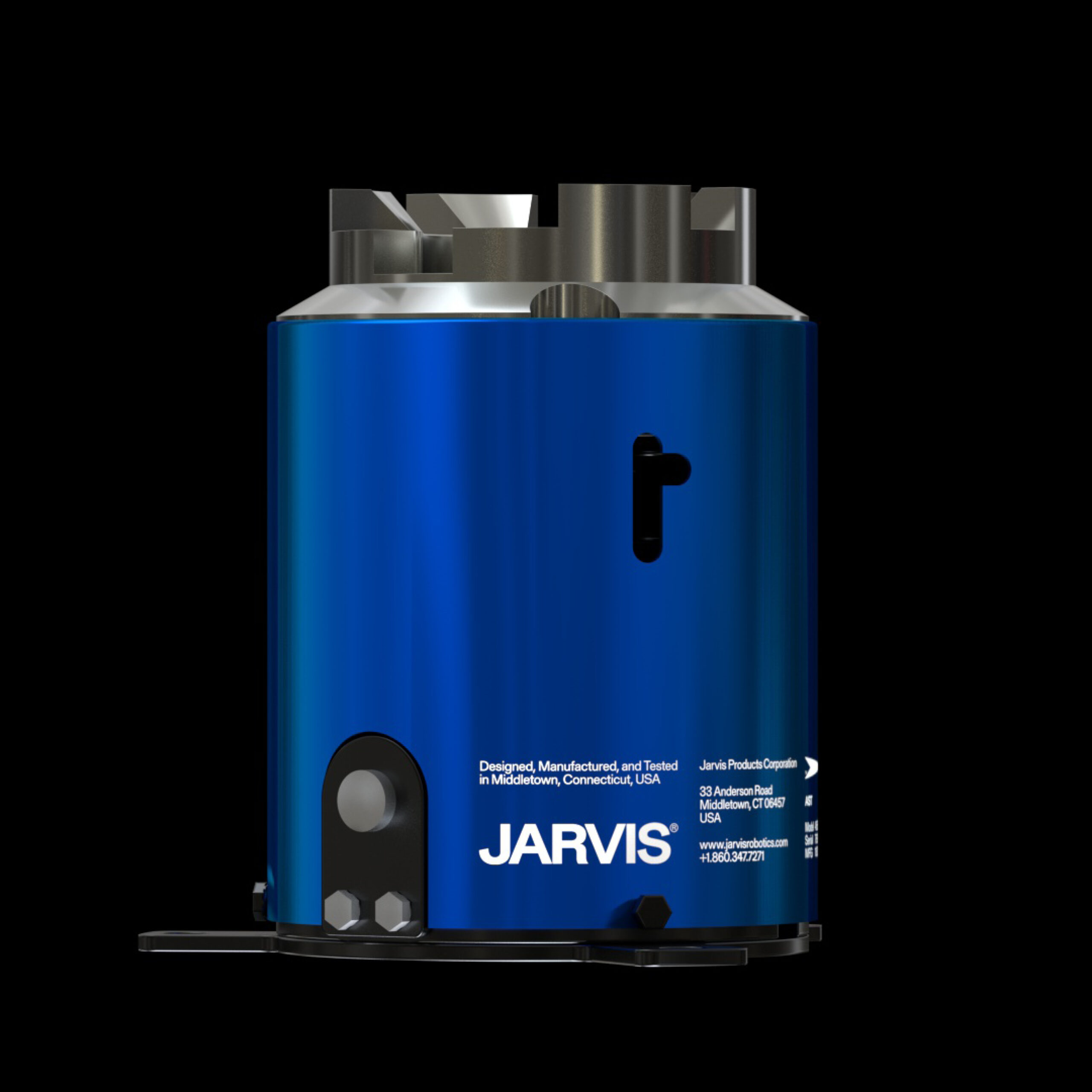 One stun tester. Extremely accurate results. For all Jarvis USSS Pneumatic Stunners.
Six interchangeable nose pieces for simple, accurate testing of all USSS Stunners.
The AST 106 Stun tester gives you fast, accurate testing of Jarvis power load stunners. Featuring a comprehensive data log and intuitive, easy-to-use interface. While complying with the most stringent requirements for audit data collections.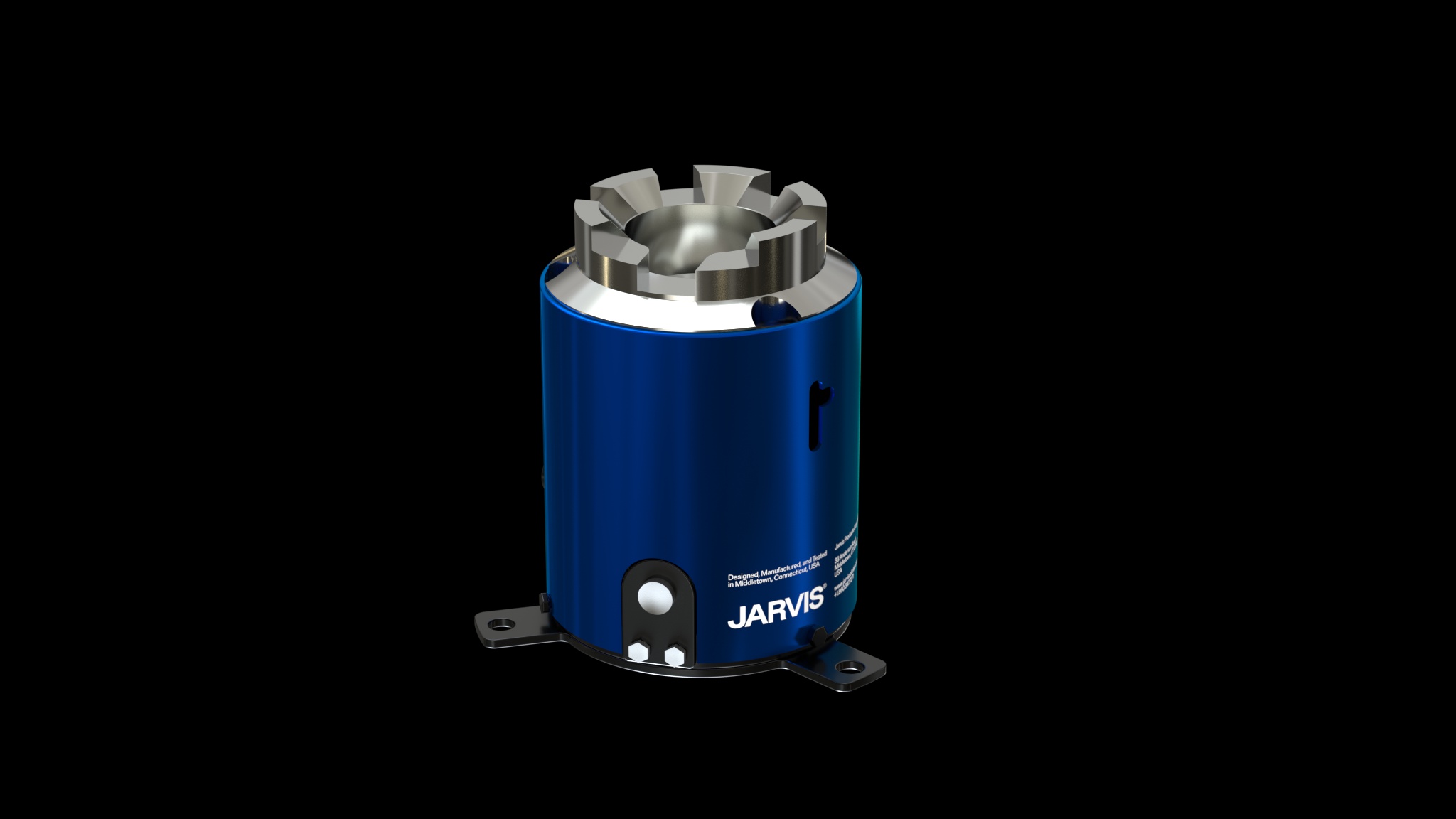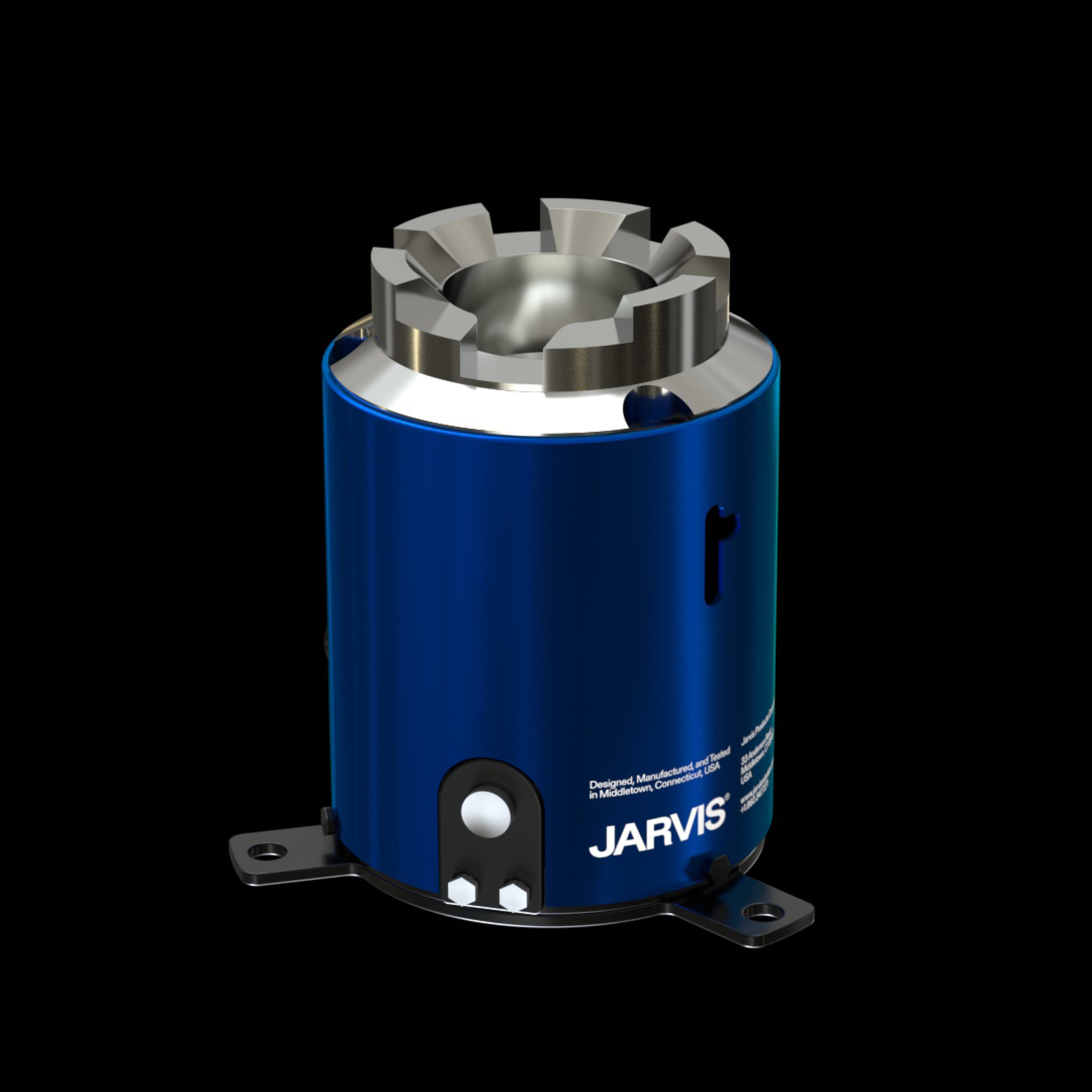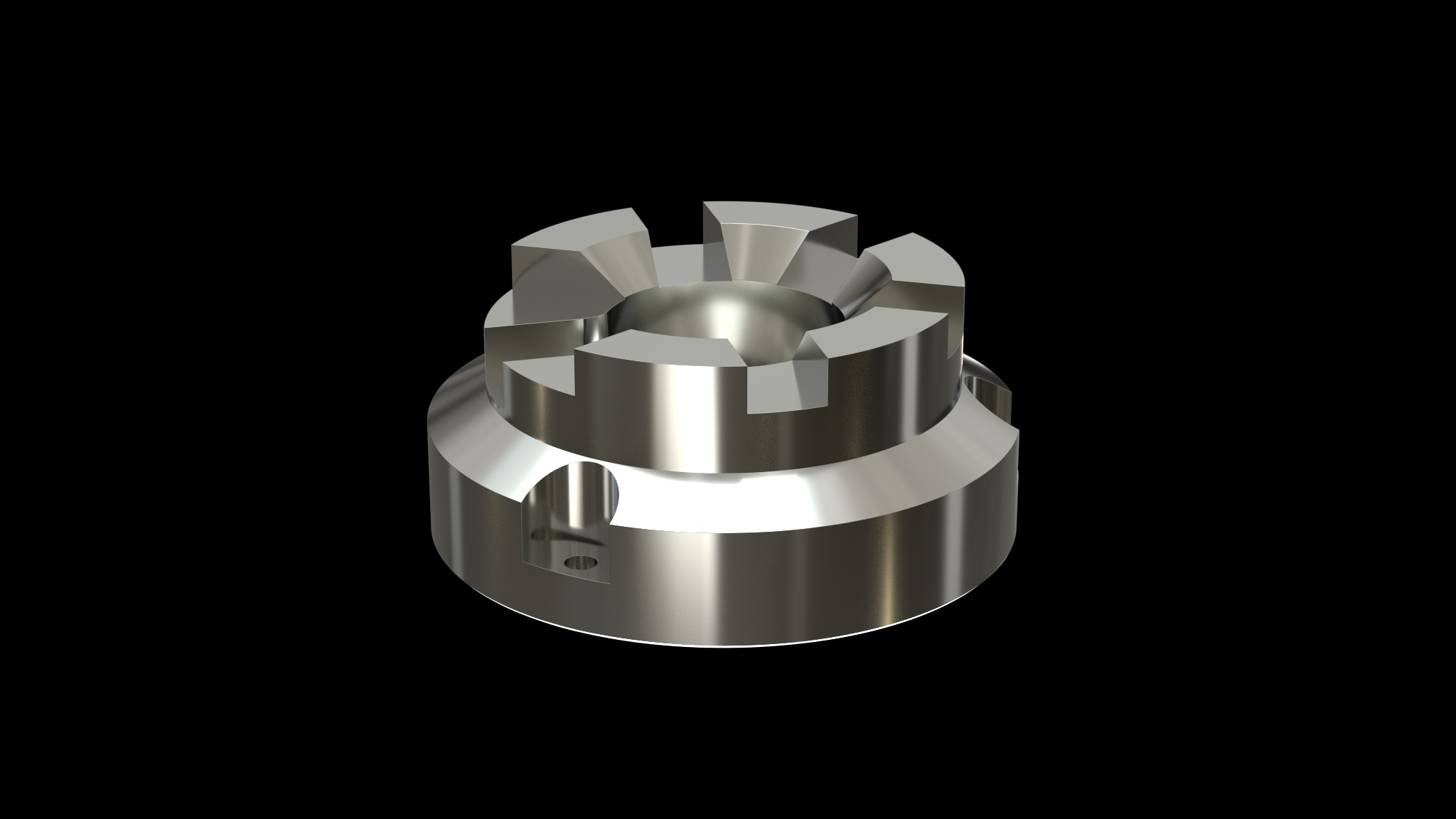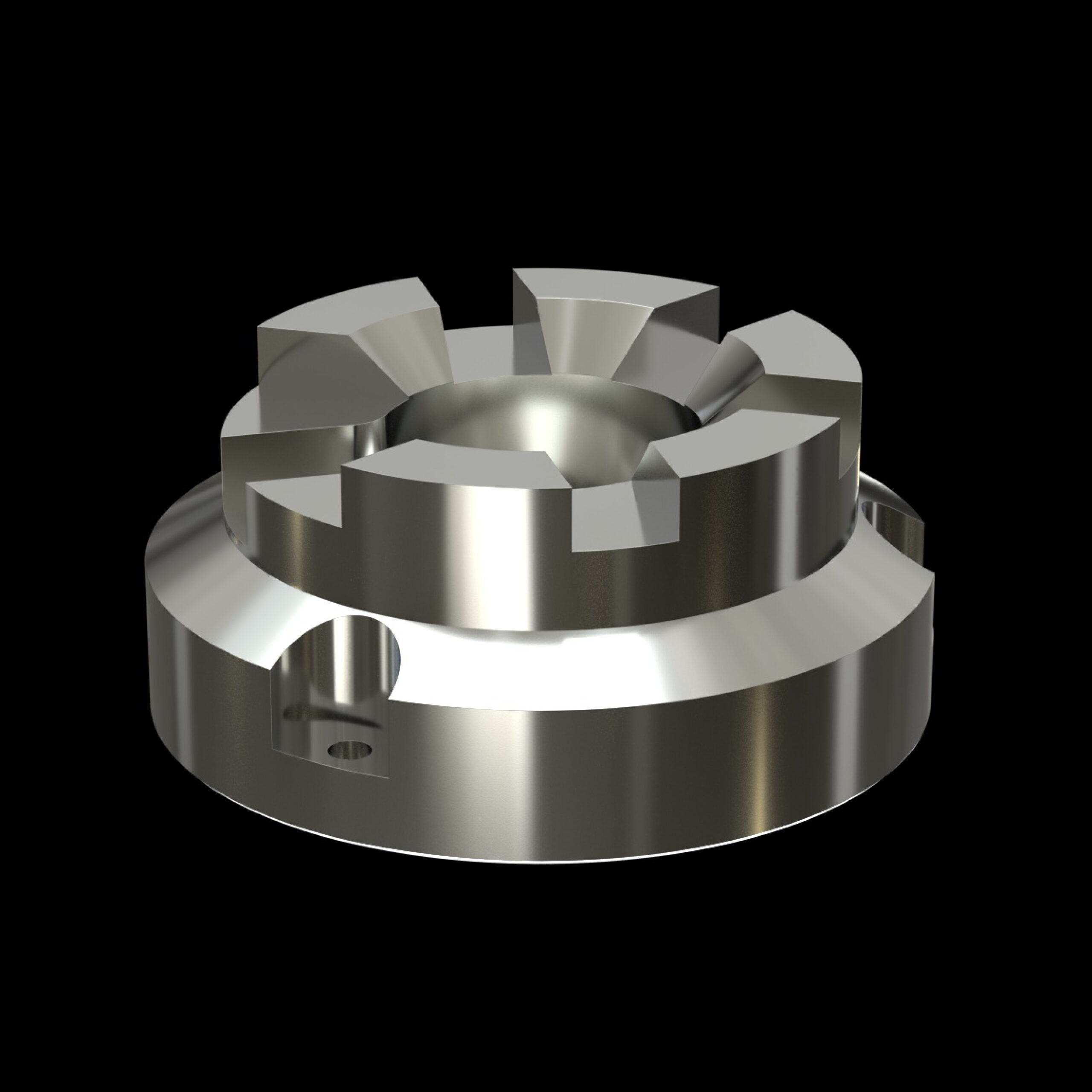 Nose Guide USSS-1
AST-108
Tester Model Number
2.50 kg (5.50 lbs)
Weight Detachable Nose Guide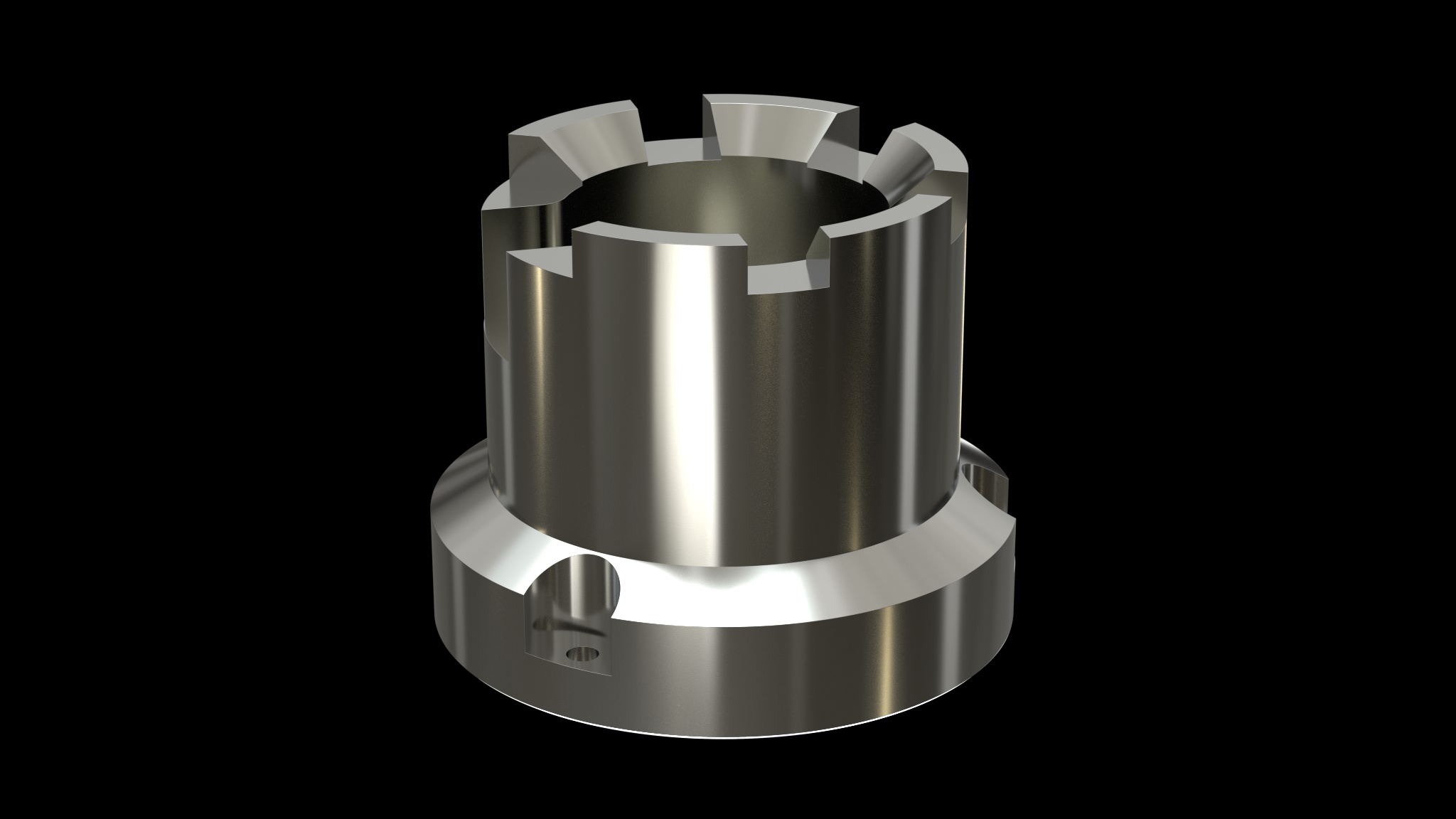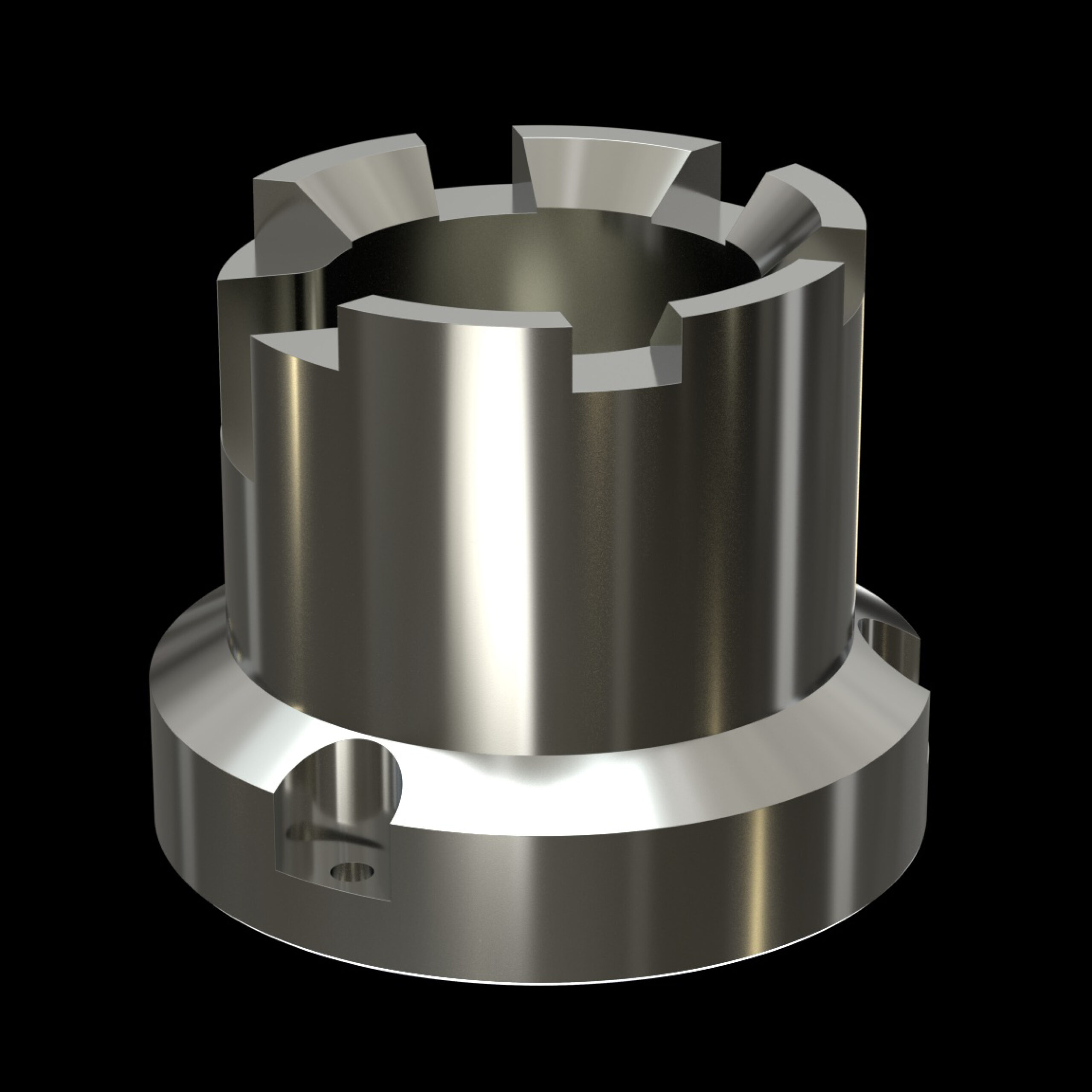 Nose Guide USSS-2A
AST-110
Tester Model Number
2.94 kg (6.45 lbs)
Weight Detachable Nose Guide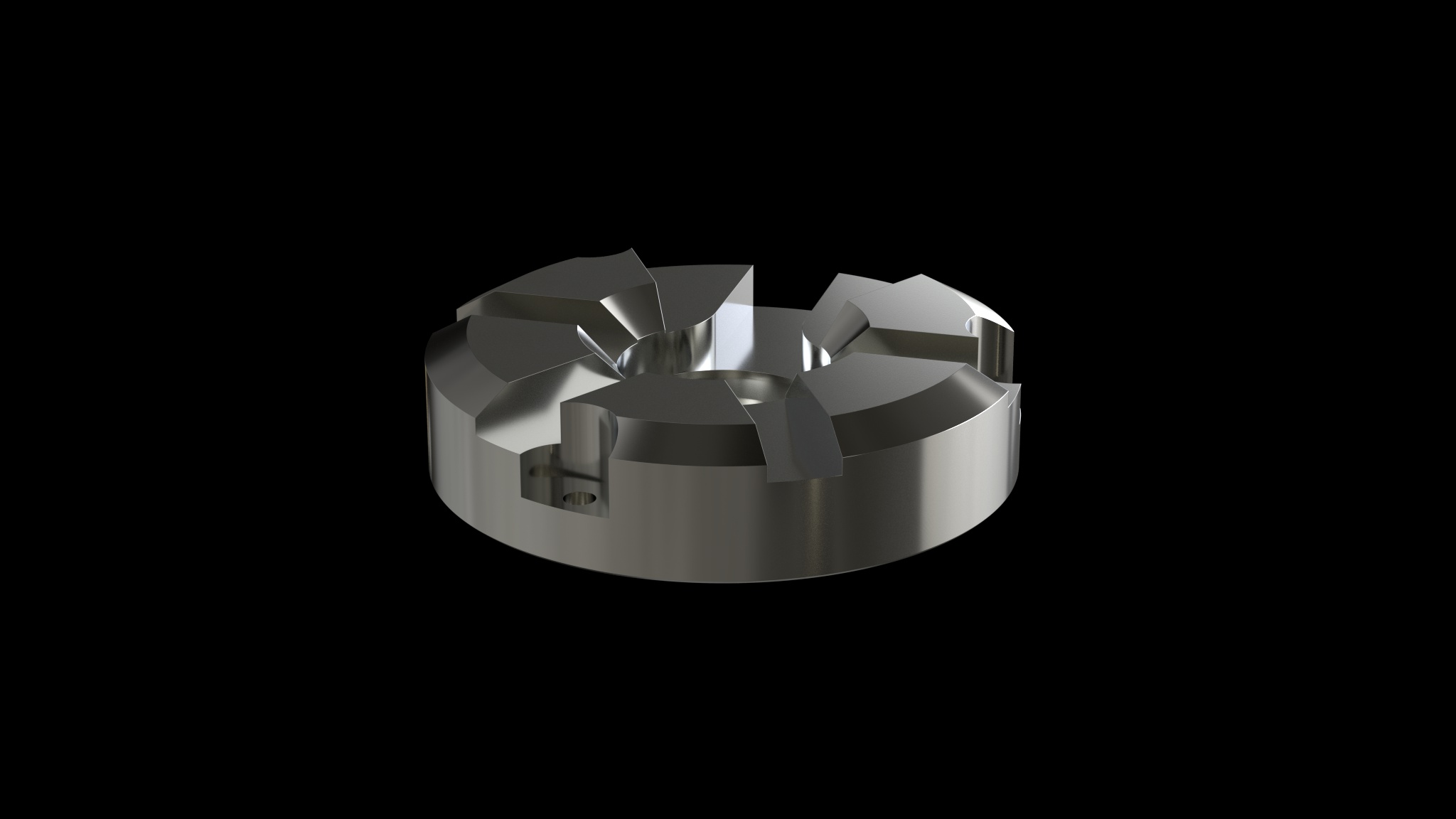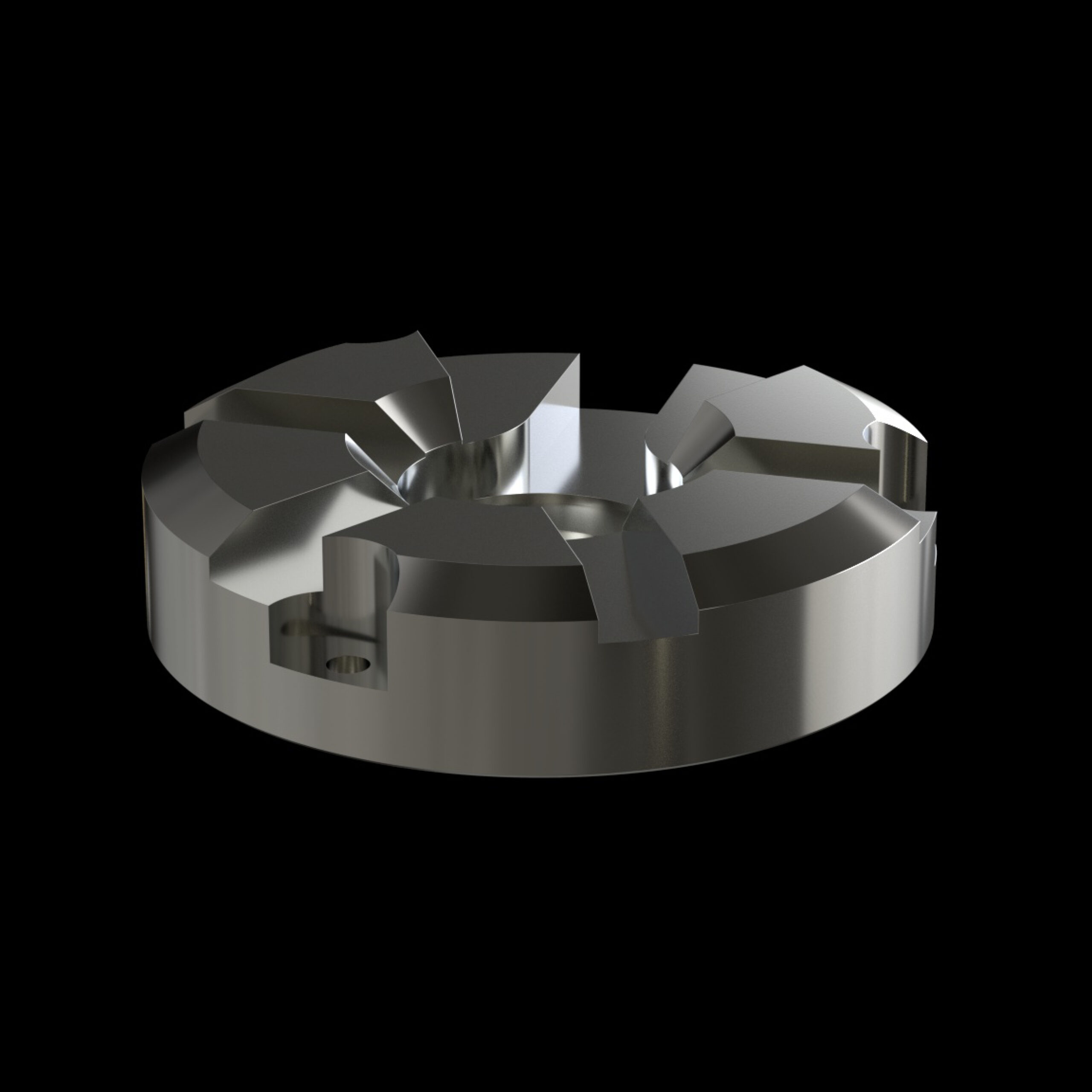 Nose Guide USSS-1/2
AST-111
Tester Model Number
1.62 kg (3.55 lbs)
Weight Detachable Nose Guide